Week 6 Contests are underway! Do you have the team to beat this week? Find the Contest you want to participate in and build your team wisely! We have FREE Contests as well as Coin Entry and Premium Contests with bigger prizes!
Pay extra attention to the captain slot, as that 2x point multiplier can be the difference between a win, and being out of the top 10. This week we have 2 physical boxes up for grabs in our Premium Contests as well as lots of digital packs and coins available to all the top finishers!
As a reminder, be sure to keep an eye on the multiplier limit to ensure you can fill out all 9 slots of your lineups! Check out the full slate of contests below including our Premium contest where you can win a box of 2019 Absolute Football and a Super Bowl LIII Special Edition physical NFL trading cards Also look for chances to win Blitz Digital packs featuring National Treasures, Plates & Patches, Origins, Illusions and more high end digital content!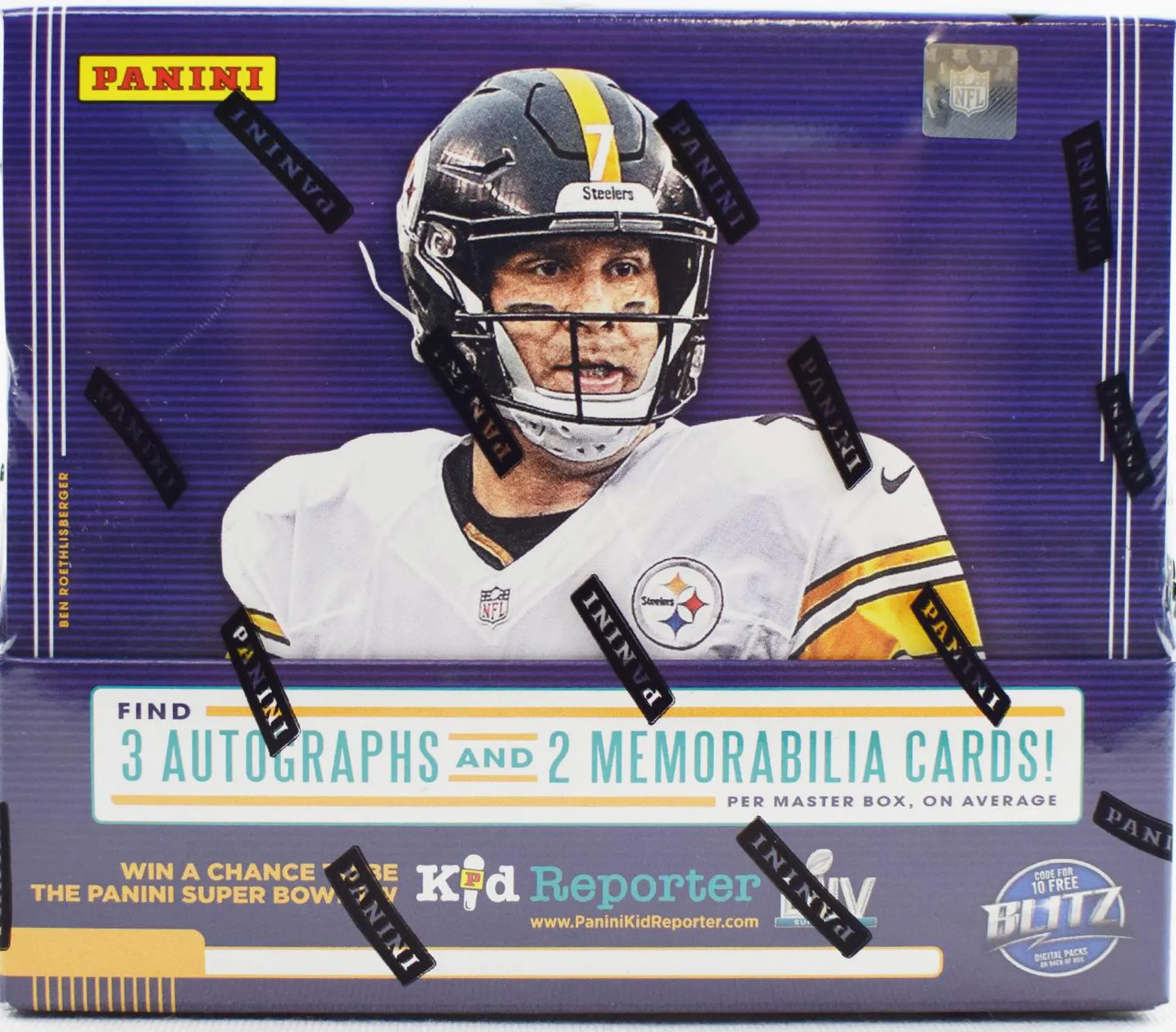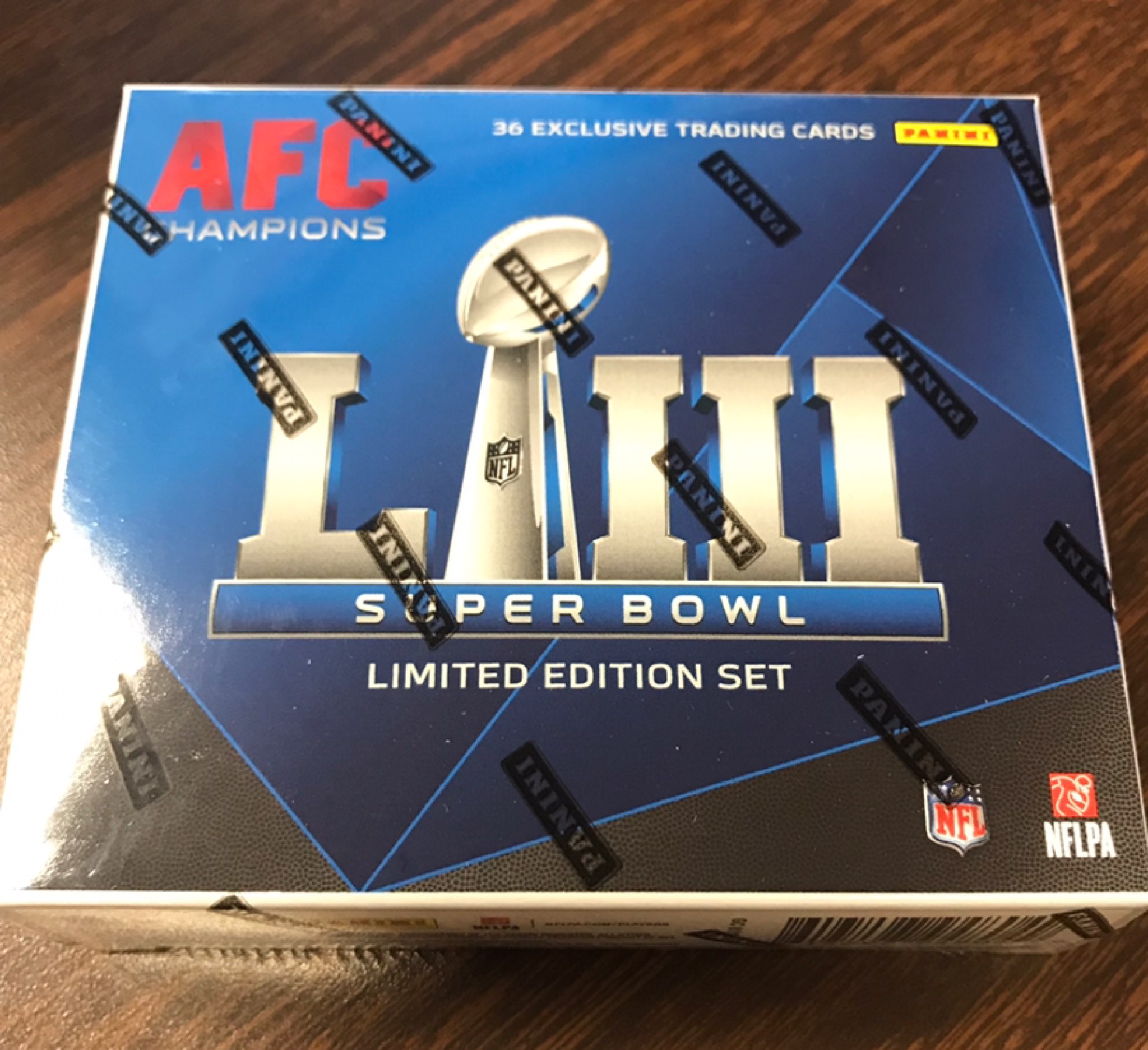 Here are all of the Week 6 Contests for you to participate in: