Introducing the latest feature "Trade Match"
Trading cards & finding matches just got a whole lot faster & easier!
Pick a card you need & match automatically with up to 5 users who own it to request a trade! Trade up to 9 cards! Chat with the bidders one on one and get the deal sealed in FAST!
Check out the new Trade Match feature if not already! It helps you find the users who hold the cards you need and want! Find & trade to grow your collection faster!
#Protip: You can start with the cards in your wishlist!!
Here are the steps to follow:
.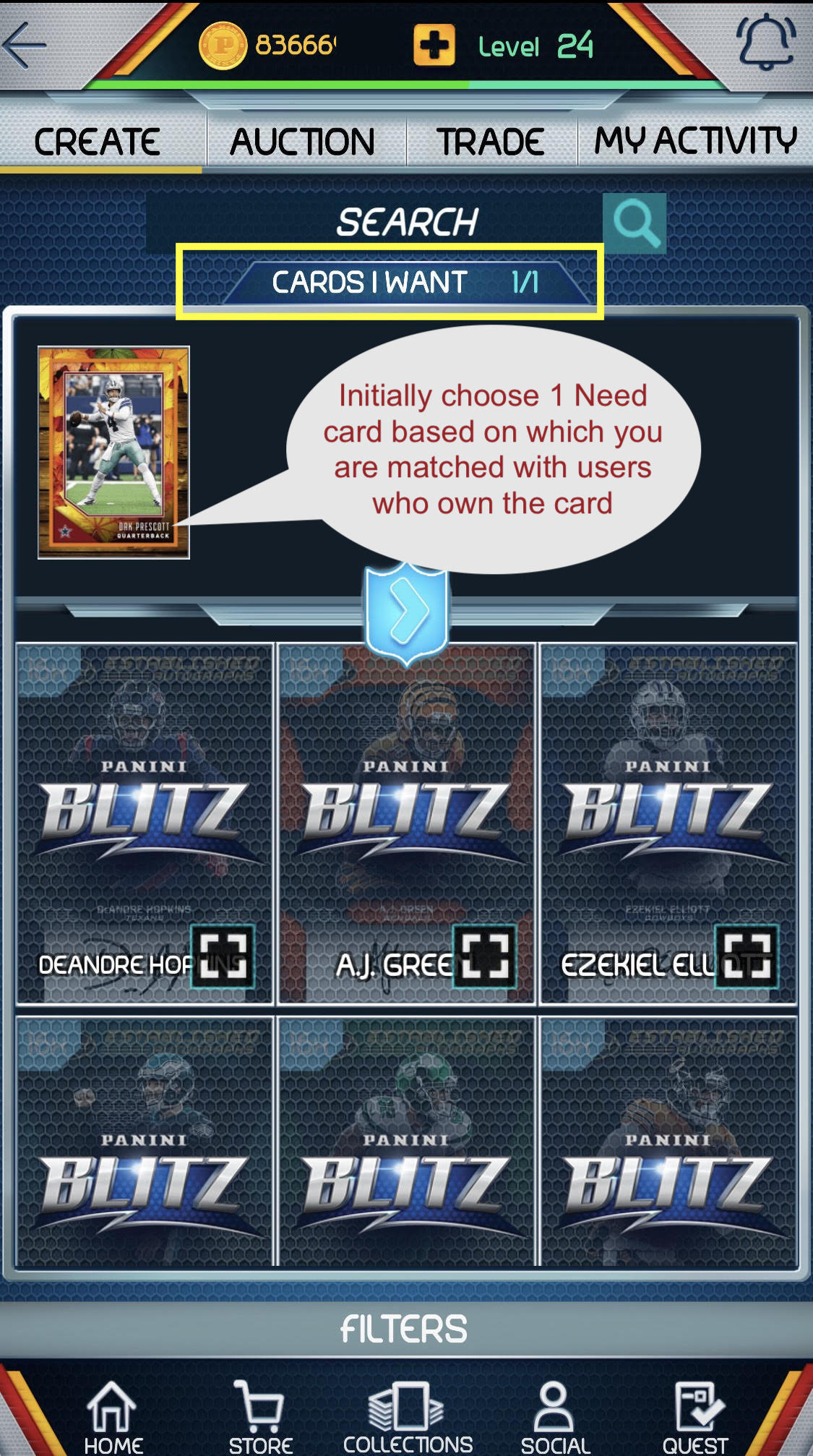 .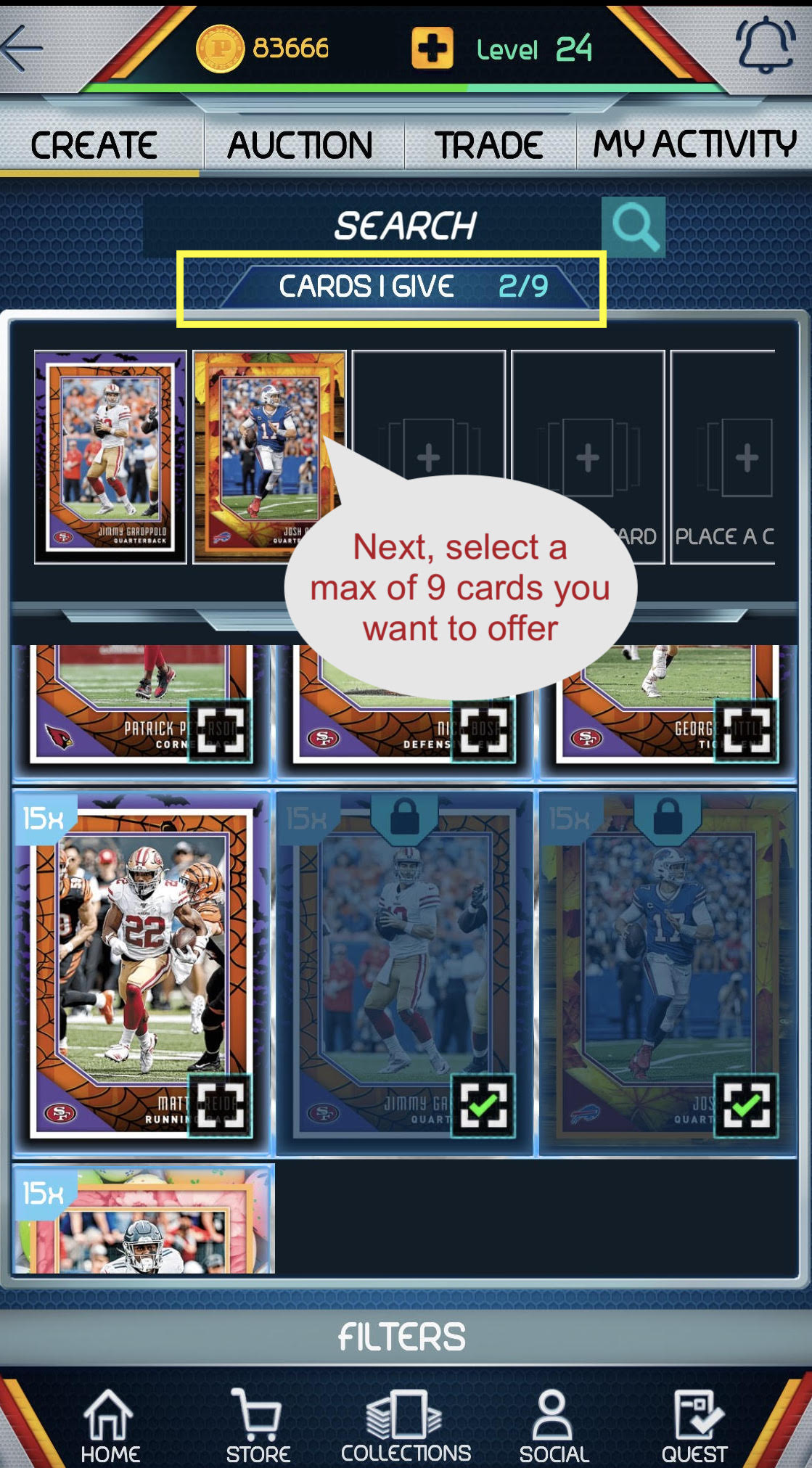 .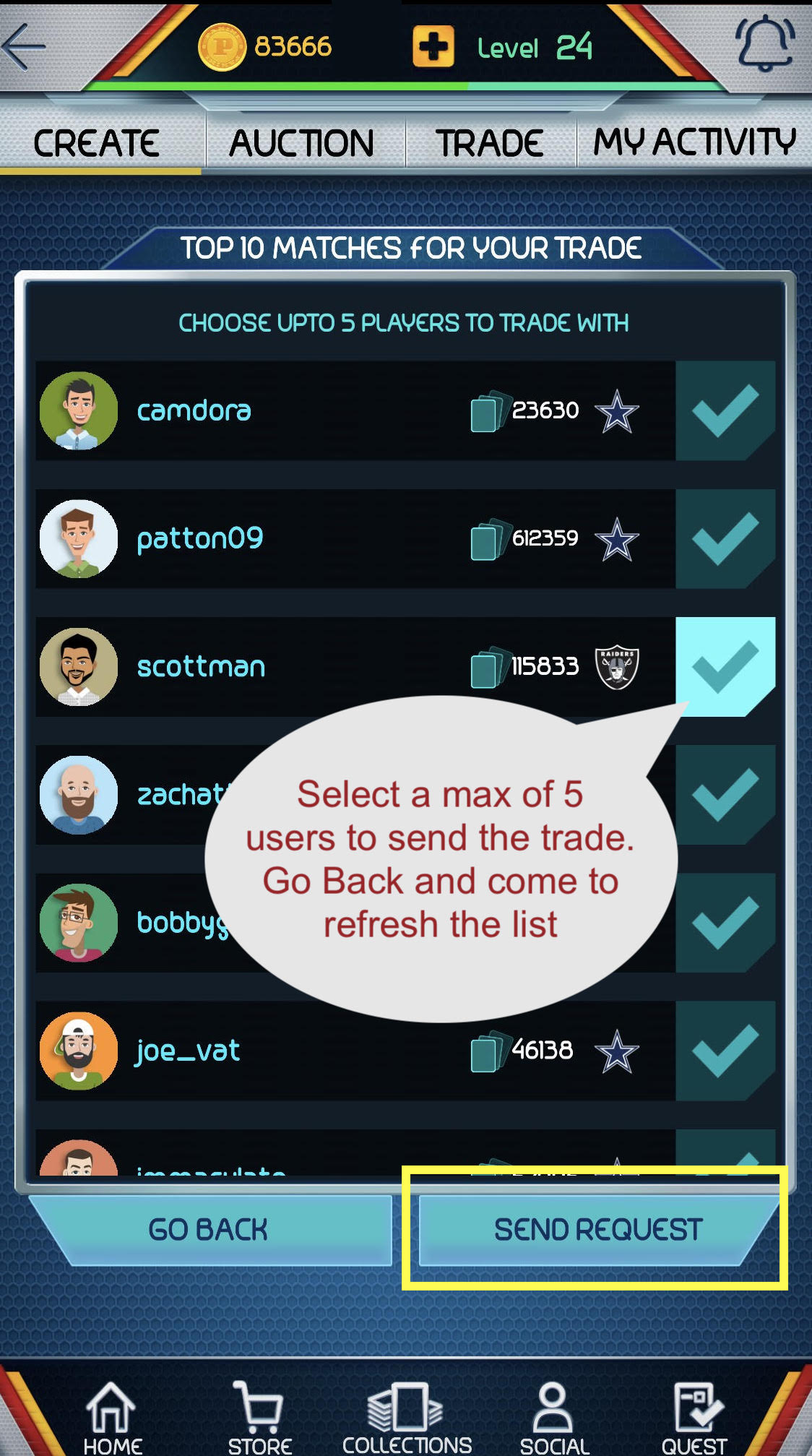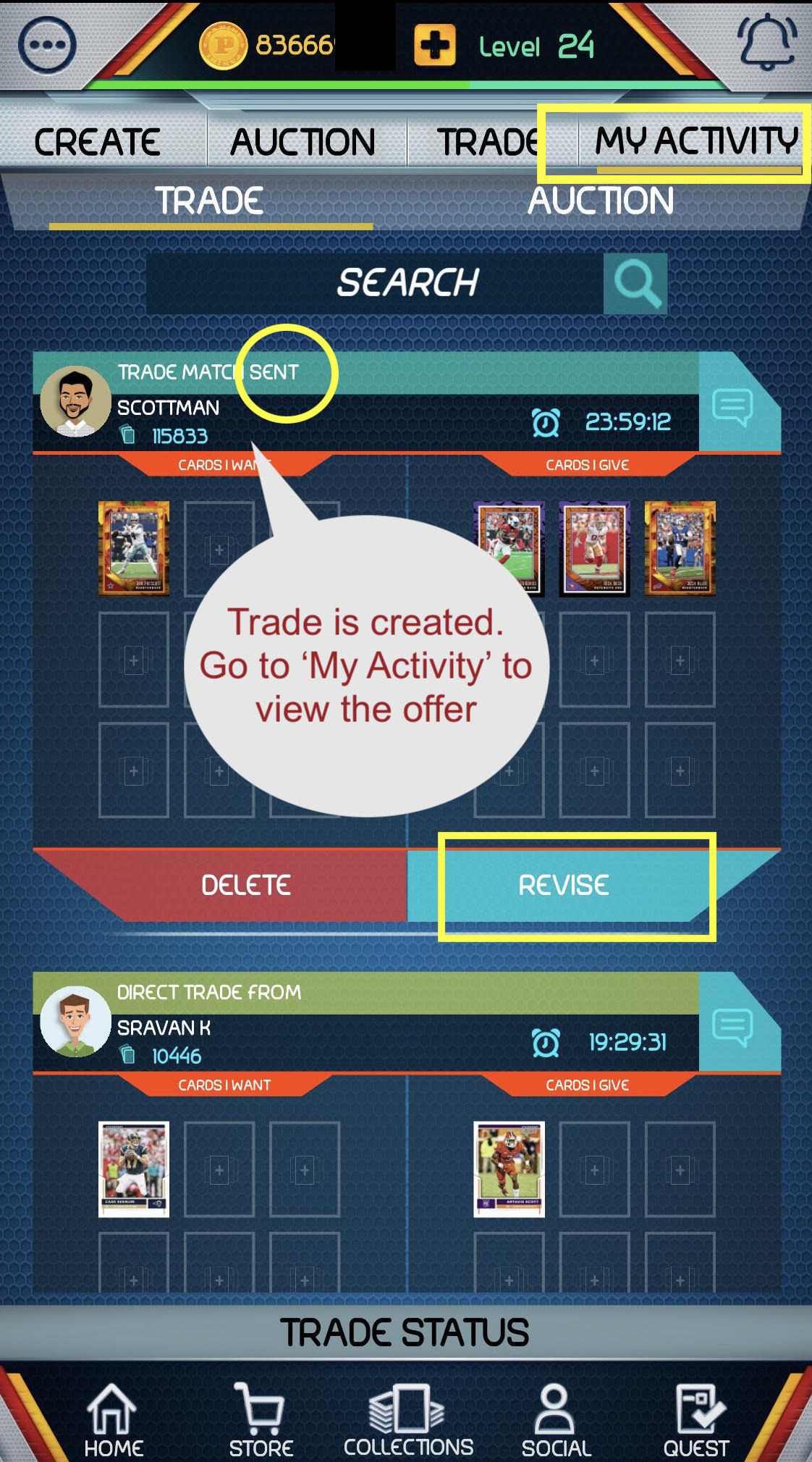 .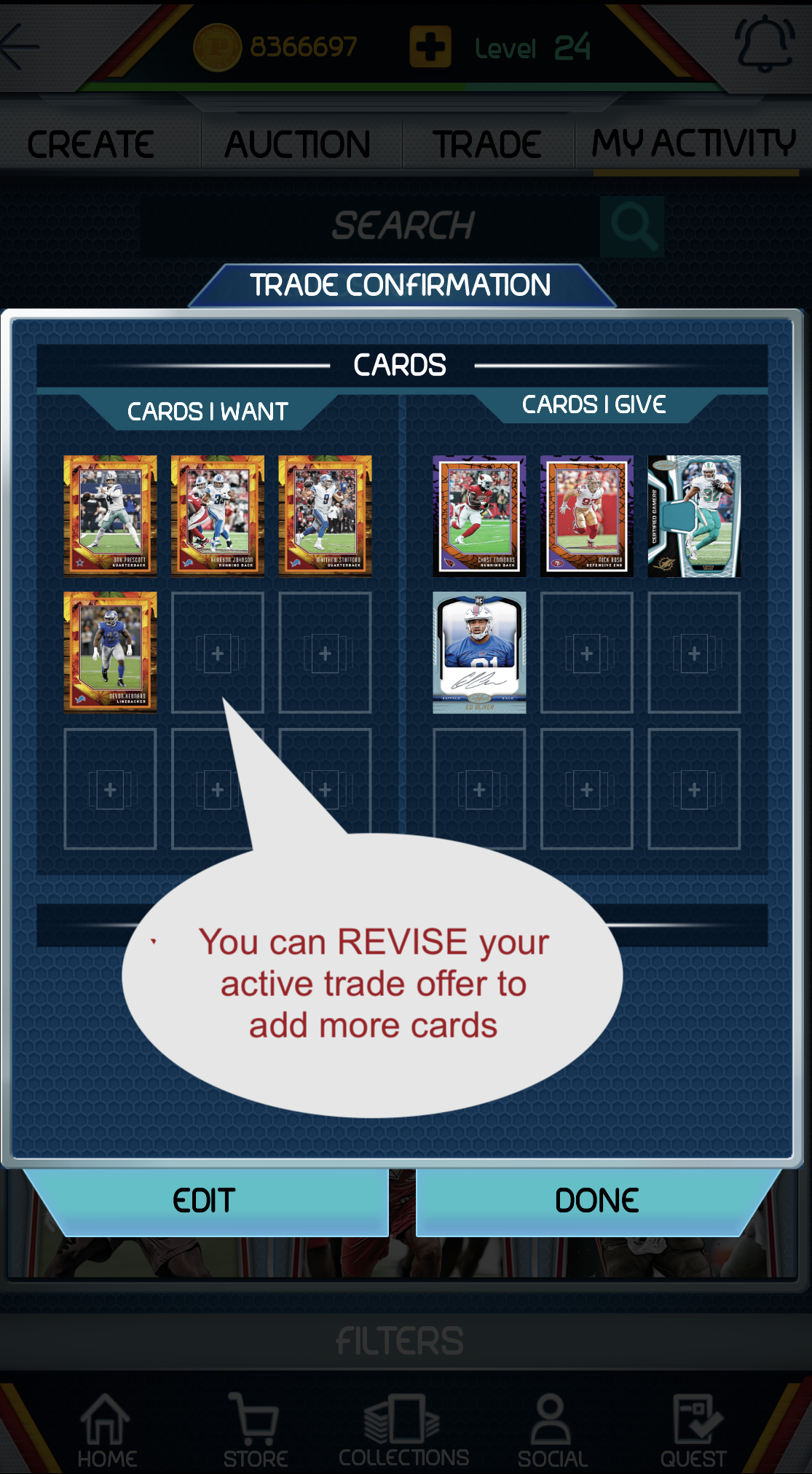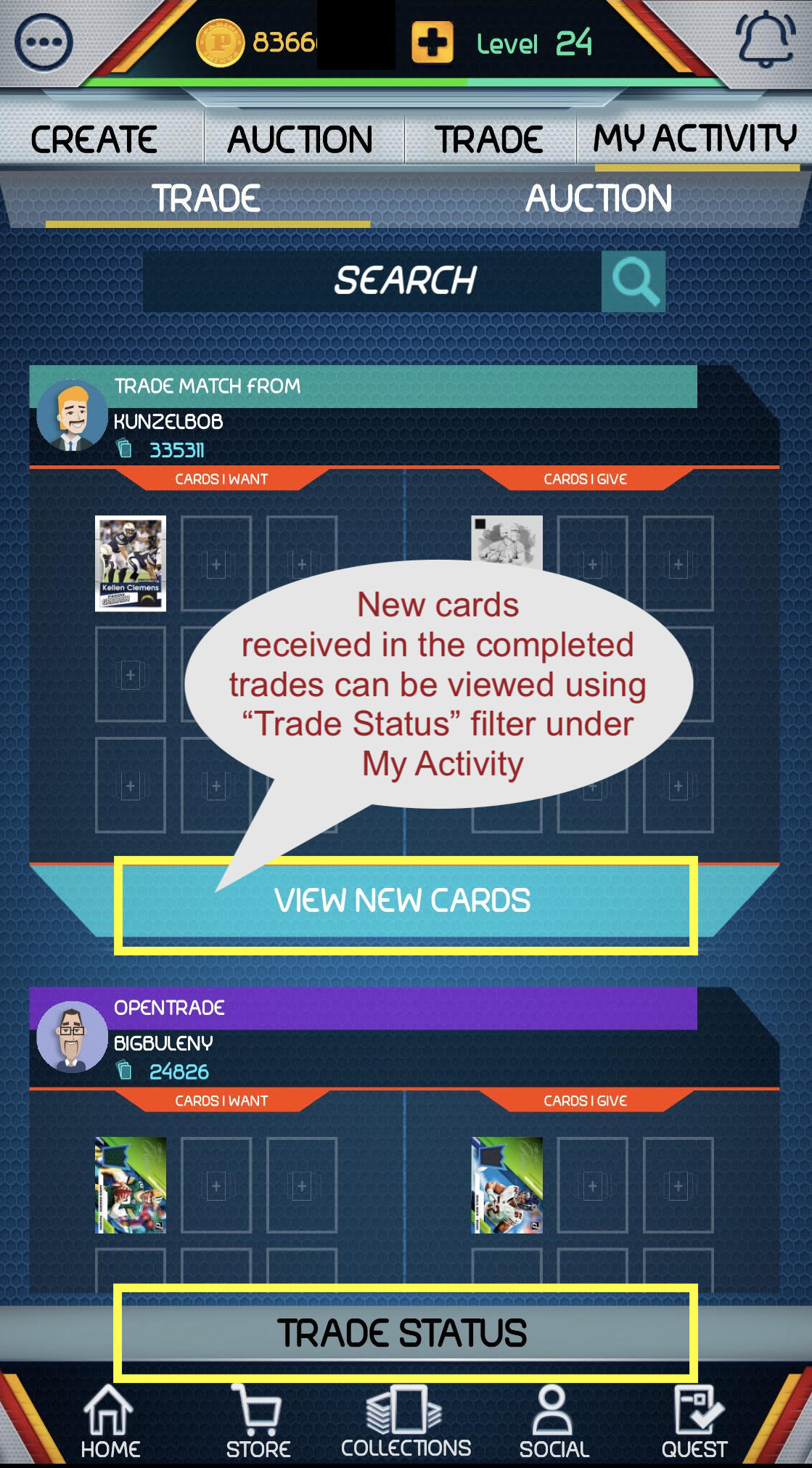 In case, you do not find a match, you will be redirected to Open Trades. All active open trades will be available under the "Trade" tab.