Free Signature Saturday pack and Contest!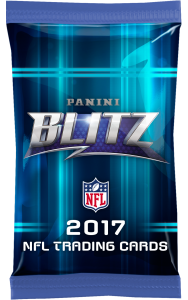 Today has turned into a Free Signature Saturday on Blitz! Head to the Blitz Store now and claim your Free Signature pack. Each pack contains one FREE Signature from Score or Prestige!
Share a screen shot of your free Signature pull with us on Twitter by tweeting @PaniniDigital and using the hashtag #FreeSignatureSaturday . We'll pick five random Blitz users that tweeted us to receive 25,000 Blitz coins! Winners will be picked and announced next week.