Our newest Blitz set is here to collect! 2019 NFLPA Rookie Premiere Field Day is now available to add to your collection! The Field Day set consists of all 40 players from this year's NFLPA Rookie Premiere in Los Angeles!
There are two ways to collect new sets in Blitz based on your interests! You can chase unlimited versions of inserts or take it to the next level and chase limited low count Signature and Insert variations!
These limited count insert and base variations will be available at specific odds in Field Day packs and the cards can be found in the various 2019 NFLPA Rookie Premiere folders in your Blitz collection. See the set information below for all the Field Day cards available!
Field Day – Unlimited (40 Cards)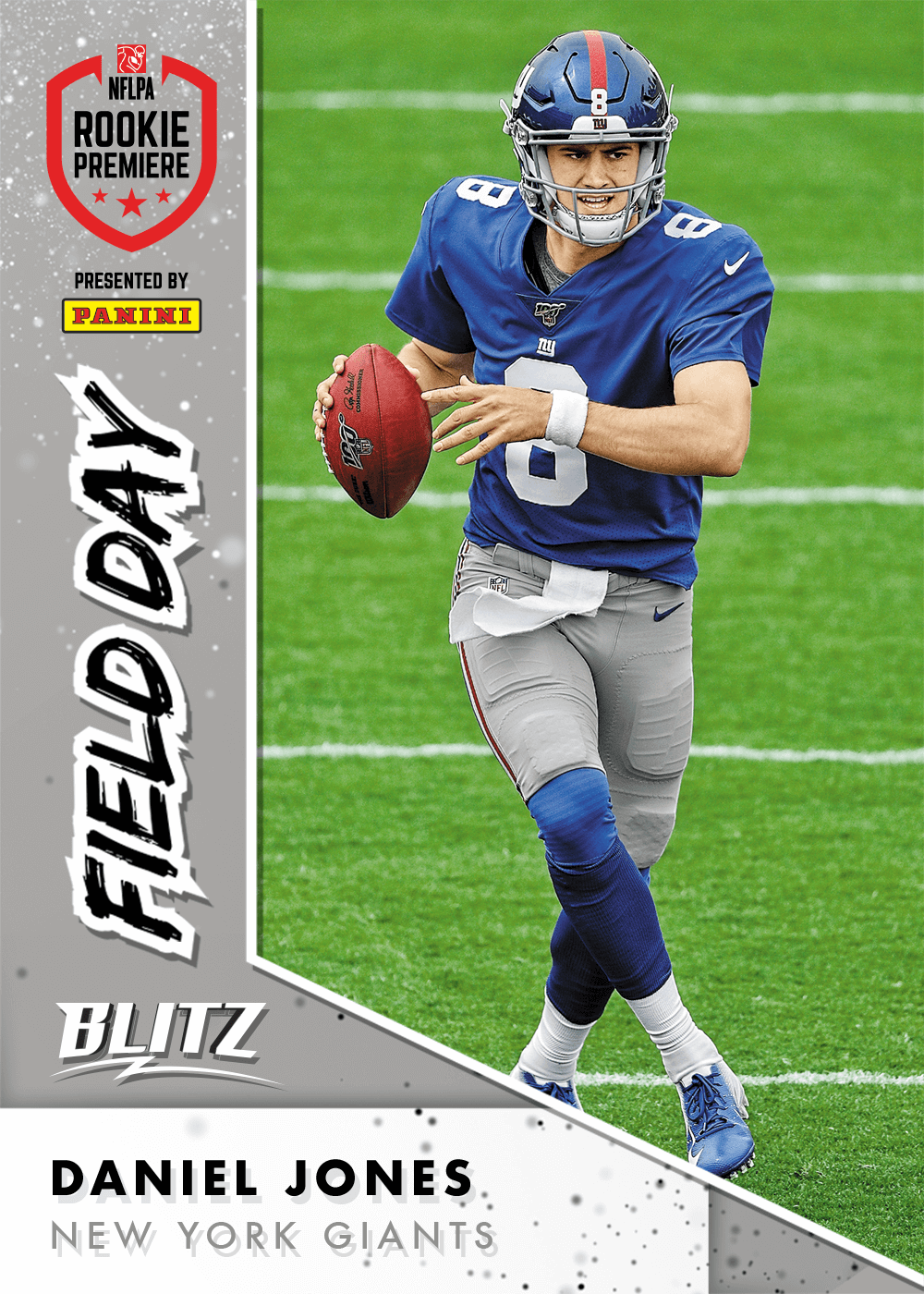 Field Day Gold – Limited to 500 copies each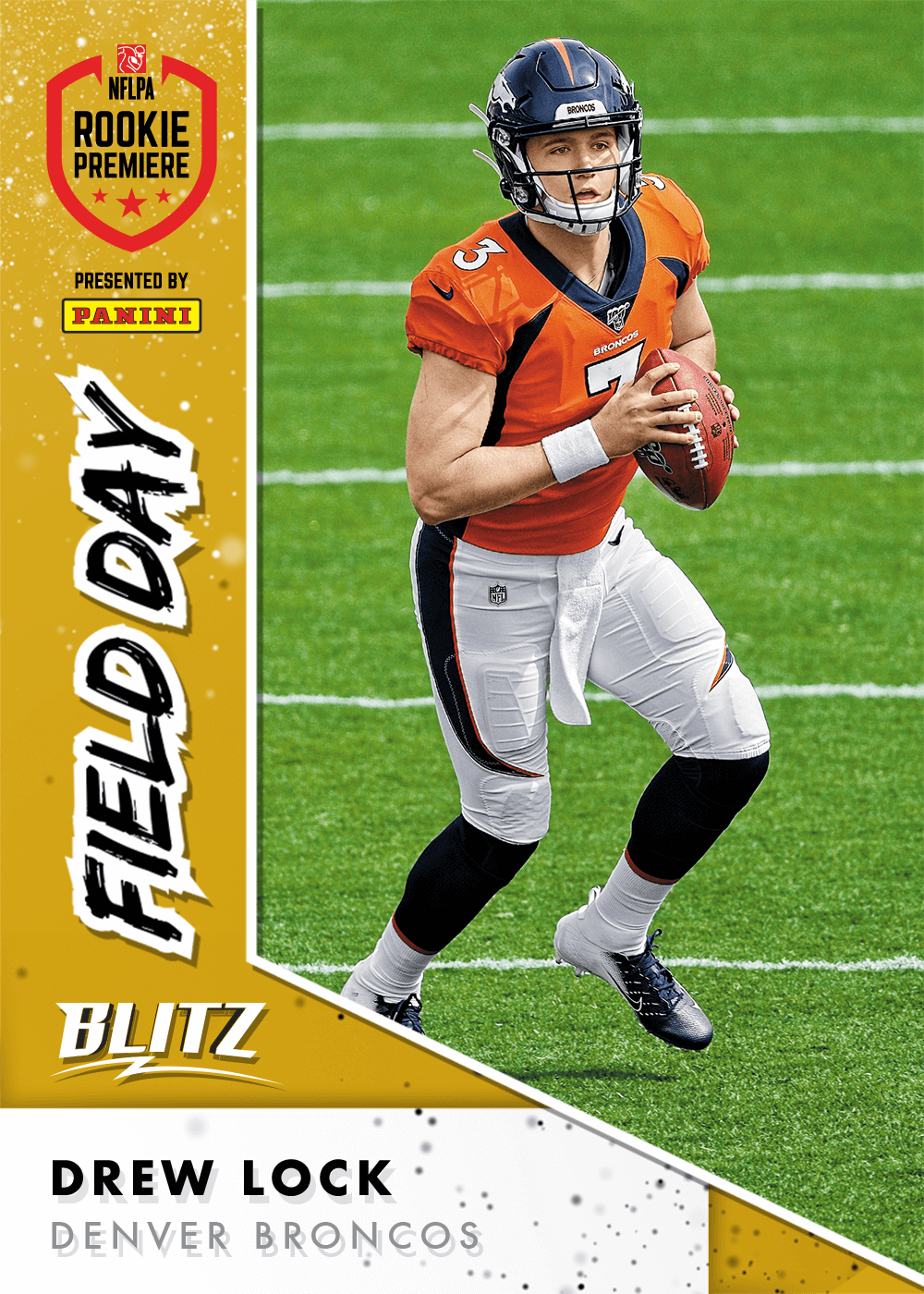 Field Day Silver Signatures – Limited to 250 copies each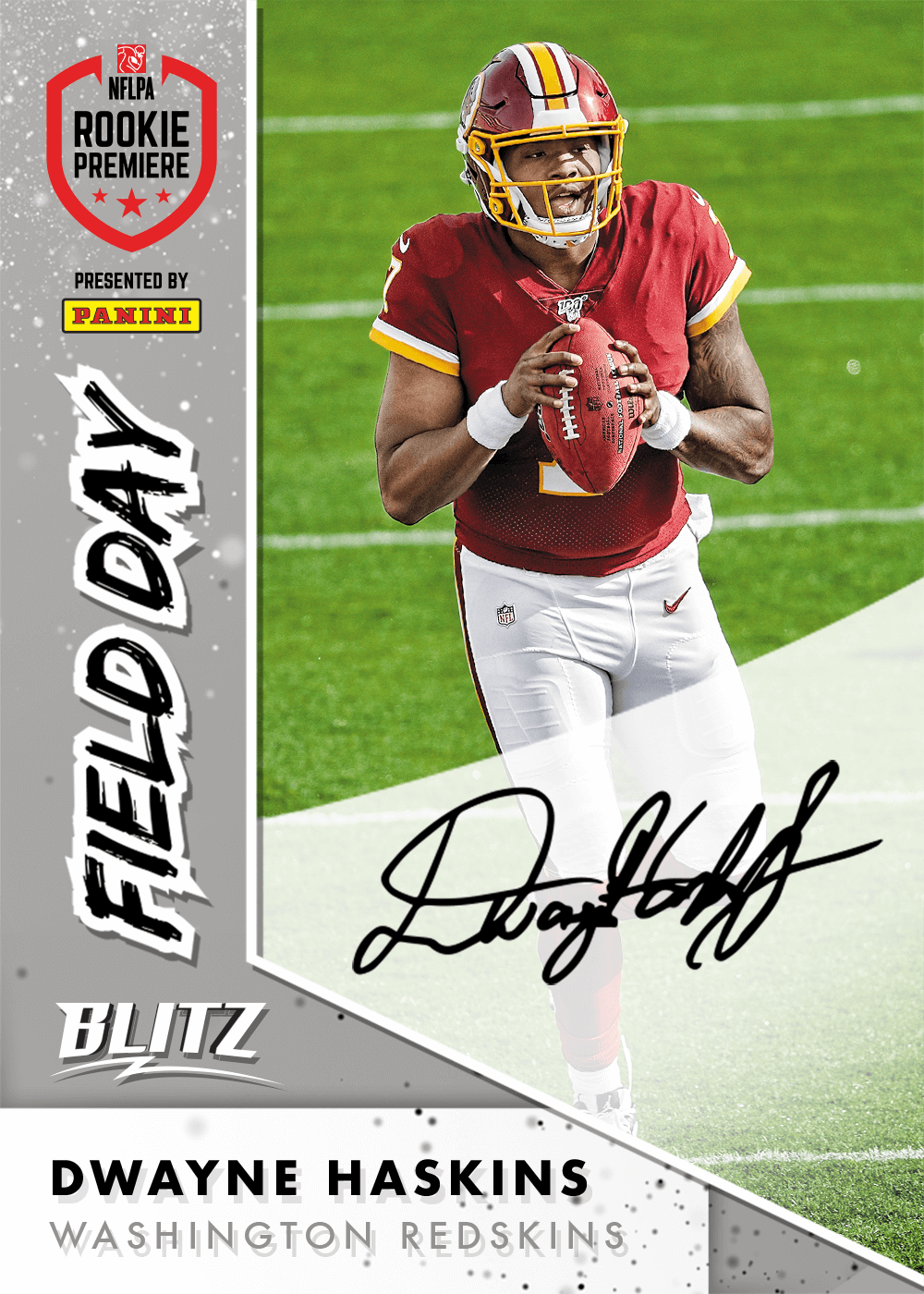 Field Day Gold Signatures – Limited to 50 copies each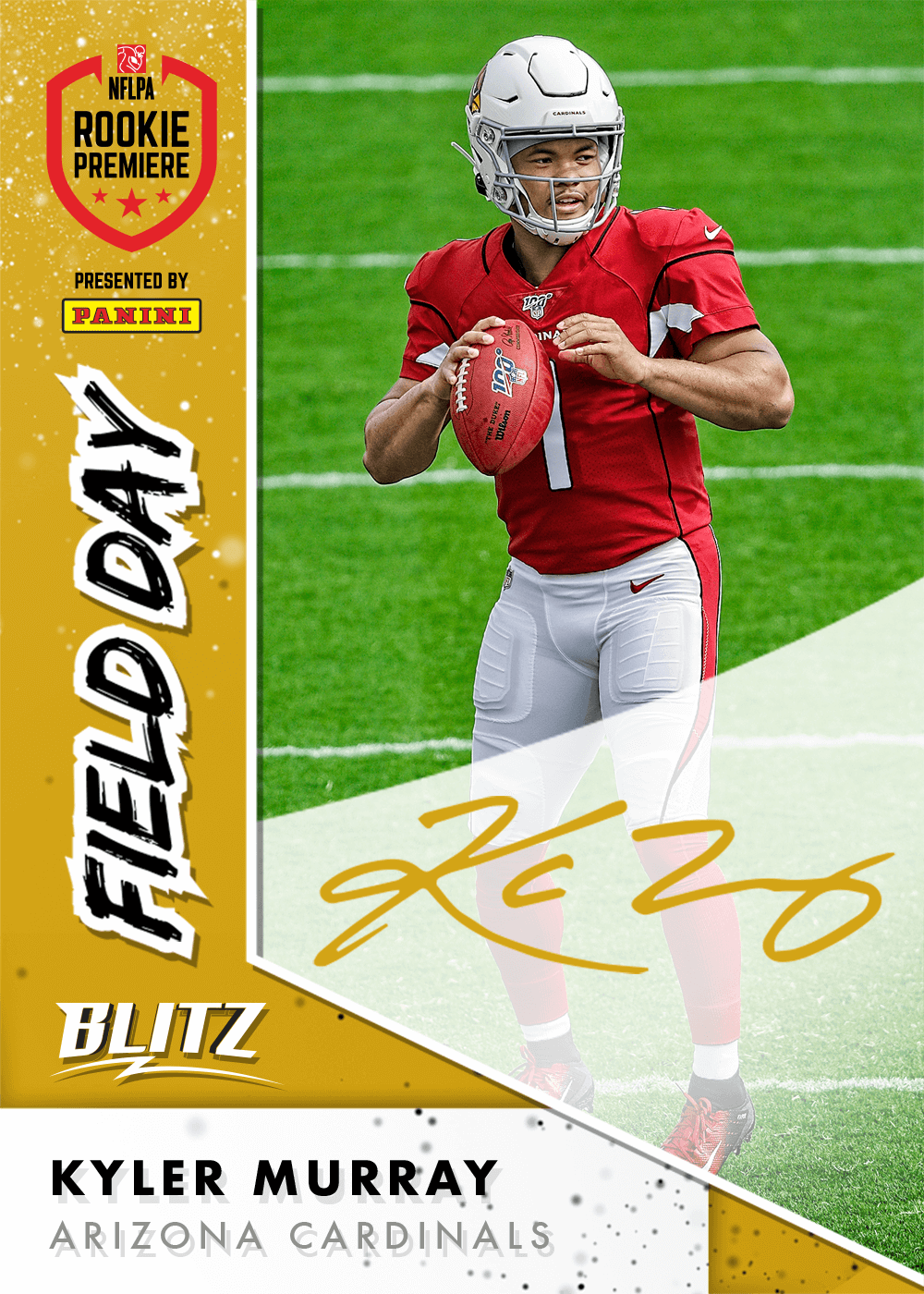 Get these amazing Field Day cards in the following packs:
Field Day Pack Details:
Field Day Pack – 5 cards per pack – 1000 coins per pack

Includes 1 guaranteed  Silver Field Day insert per pack
1:30 chance for Gold Field Day inserts
Field Day VIP Pack – 5 cards per pack – 1000 coins per pack

Includes 1 guaranteed Silver Field Day insert per pack
1:15 chance for Gold Field Day inserts

Field Day VIP Premium Pack – 7500 coins per pack
Each Pack Contains  the following:

3 Silver Field Day Inserts
1 Gold Field Day Insert
1 Silver Field Day Signature
1:10 chance for Gold Field Day Signatures