Reward cards for the Color Blast Draft cards are coming to your collection soon! Awards will be delivered on 5/26/21 at 10am CST
For collecting the static and animated Color Blast card of a specific player, Blitz users will receive a special animated Color Blast featuring that player in their new team colors!
There will also be a special Ultra Rare Color Blast award card featuring Trevor Lawrence. All Blitz users who have collected all 24 Static and 24 Animated Color Blasts will receive this lucrative Color Blast Trevor Lawrence animated award.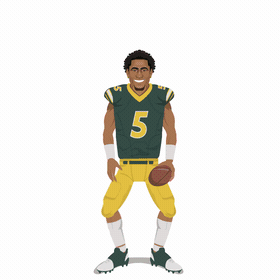 All Color Blast Draft cards have been numbered along with the award cards. Eligible users can claim the exclusive reward pack in the app, which will be numbered soon.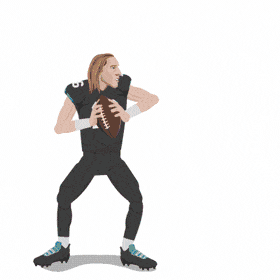 Overall, it's a 24 card set, released in 2 versions – Still & Animated. The "Draft folder" has 24 players 'Still' cards and the 'Draft Animated' folder has the same 24 players 'animated" cards. You can find these cards here: Collection > 2020 > 2021 NFL Draft Folder > Draft, Draft Animated & Draft Reward subfolders