**Update**
It's time to complete your Draft Animated cardset to unlock a special reward emoji card featuring the top pick of the 2022 NFL Draft – Travon Walker!! Collect all 21 Fireworks animated cards by 16th May, Monday 10 AM CT and earn the Draft Pick No. 1 Travon Walker animated card!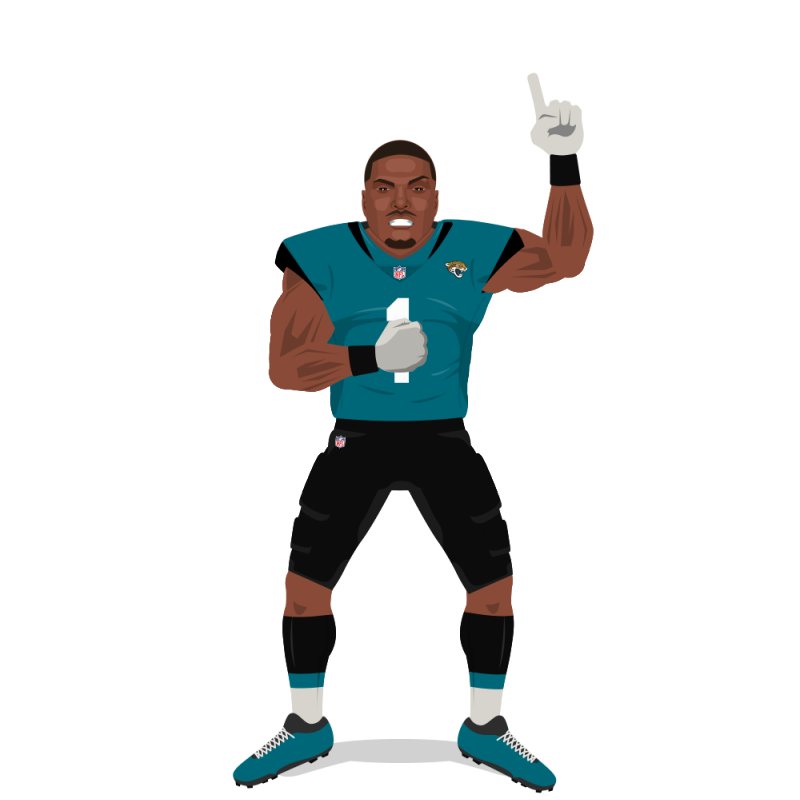 Make use of our Trade Match module to finish your set faster!
Note: Only the users completing the sets by the defined cut-off window will only be eligible to claim the reward card. There will be 1 reward per account.
Previously on 29th April 2022…
Draft night emoji cards are coming back to Blitz! Together with our partner SportsManias, Prizm Fireworks emoji cards of the newly drafted NFL Rookies, transitioning from Collegiate to NFL uniforms, will drop into Blitz Friday 4/29 at 11 AM CT!!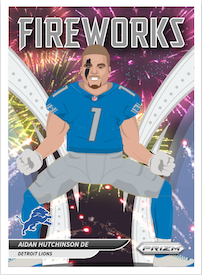 There will be 1st Round Draft Day packs for players selected in the 1st round of the 2022 NFL Draft.  Round 2 & 3 cards will be dropped post the Draft, on Monday 5/2 at 10 AM CT, as Wave 2.
Each card will be numbered after the packs have expired.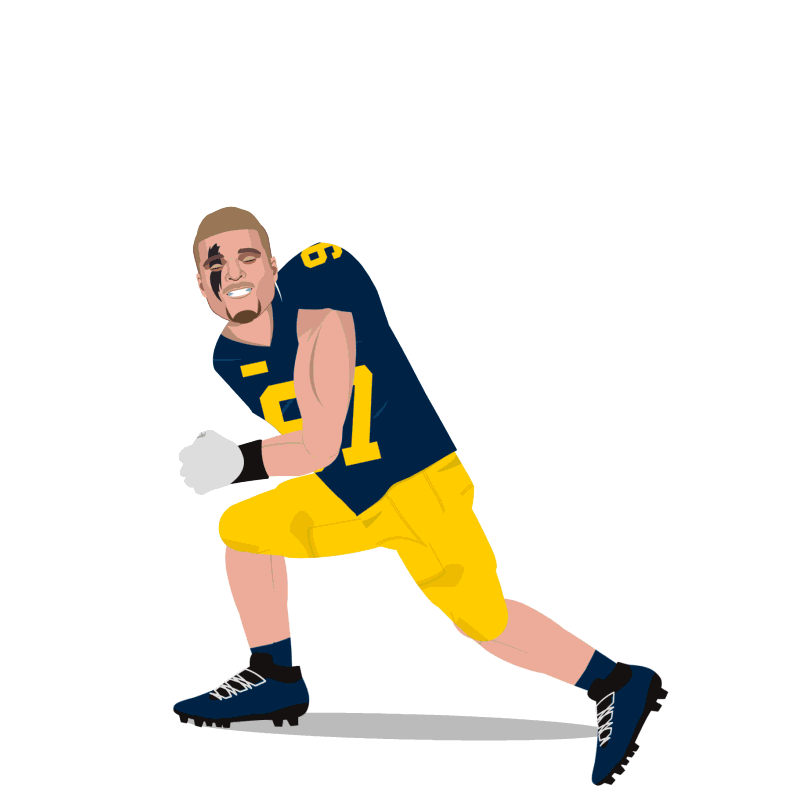 Collecting the entire set of Fireworks emoji cards will also earn you an Overall Reward Fireworks card featuring the top pick of the 2022 Draft!
The Animated cards showing the transition to the NFL uniforms will be playing in the video cards only (exclusive to Blitz Emoji Deals) and you can see the full list of featured players under the Fireworks Animated Folder.
The static Fireworks cards however will be guaranteed in the Draft Premium packs via Deal Store and will be available with odds in the Blitz Pack Stores as well. These will have the Drafted players in their NFL jerseys & the NFL Team Logos on them. You can see all the 21 featured Draft Picks in the Fireworks Folder.
2021 > Fireworks > Fireworks & Fireworks Animated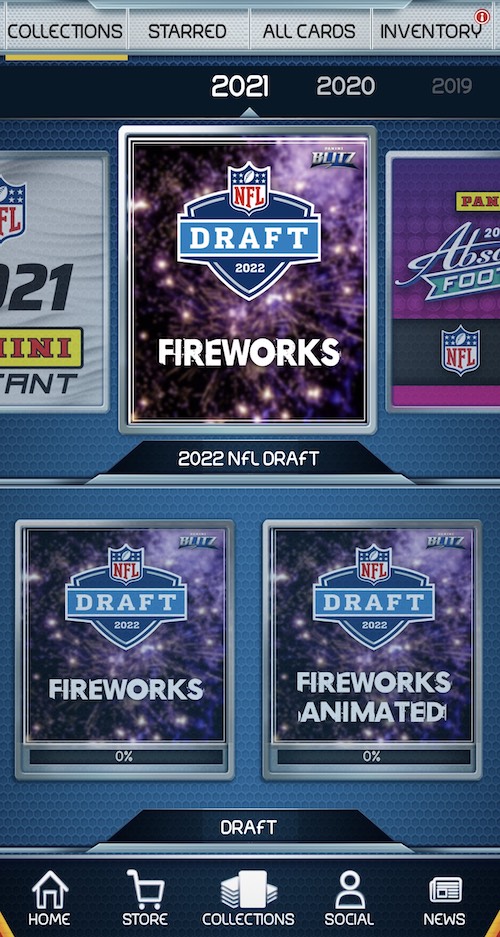 2022 NFL Draft 1st Round Fireworks Checklist:
Aidan Hutchinson
Garrett Wilson
Kenny Pickett
Chris Olave
Treylon Burks
Drake London
Jameson Williams
Jahan Dotson
Kyle Hamilton
Kayvon Thibodeaux
Derek Stingley Jr.
Evan Neal
Jermaine Johnson
2022 NFL Draft Wave 2 Fireworks Checklist:
Desmond Ridder
Breece Hall
Kenneth Walker III
Isaiah Spiller
Hassan Haskins
Matt Corral
Malik Willis
Carson Strong
Here are the packs & deals Blitz would be rolling out:

Note: 2021 Blitz Base cards will be filler for these packs
Limited time packs! Don't miss out!! Reward card details will be announced soon.