2018 Blitz cards now available in the Blitz store!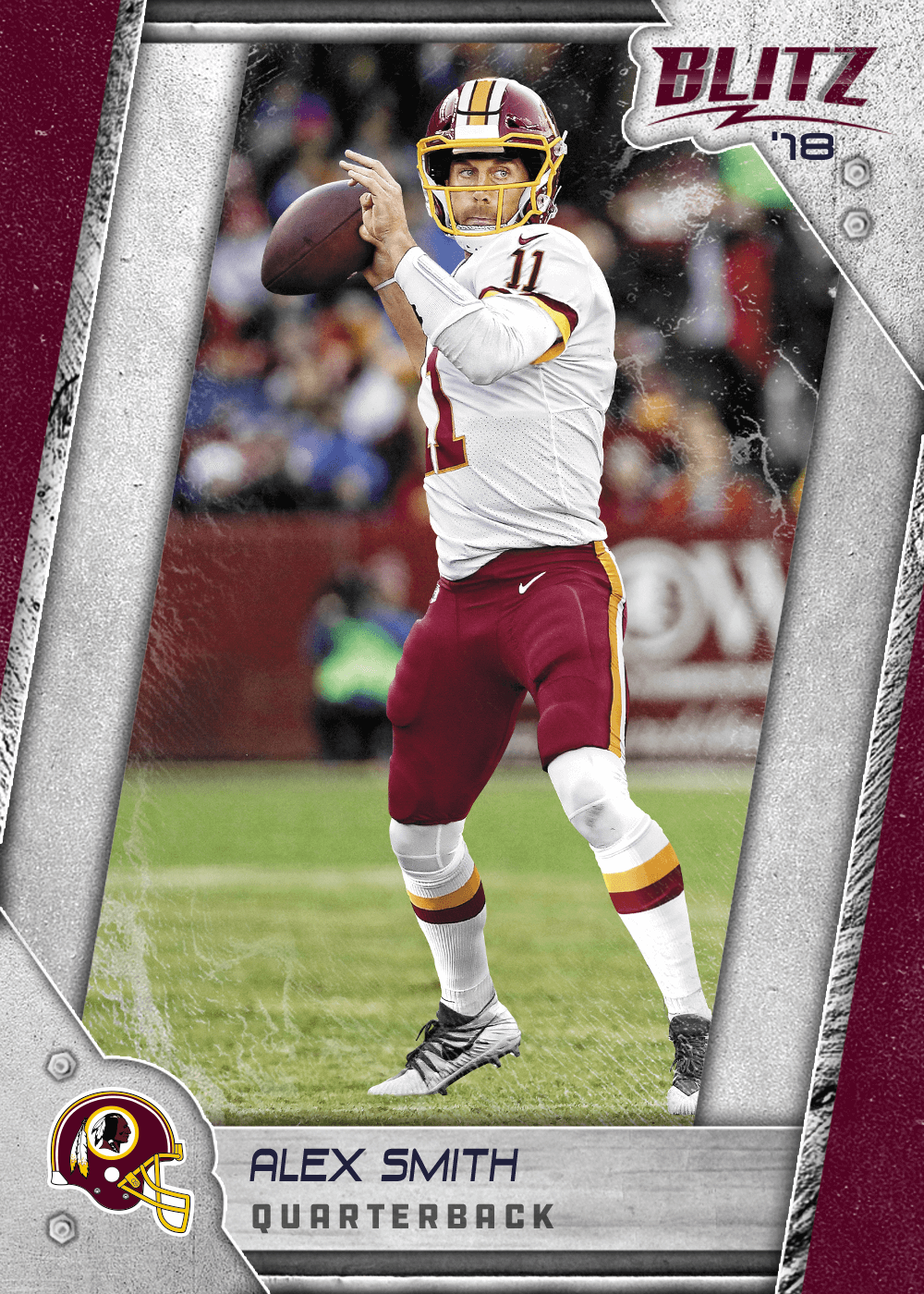 The 2018 NFL season is almost here! We have some new and exciting changes coming to Blitz. Along with our current features such as Pack Battles and Card Hunter, we will be adding even more innovative and amazing enhancements to Blitz.
The brand new 2018 Blitz base cards are now available to open in the Blitz store!
The 2018 Blitz set is available in 4 variations – Base, Bronze, Silver and Gold and each has a special Contest Bonus multiplier.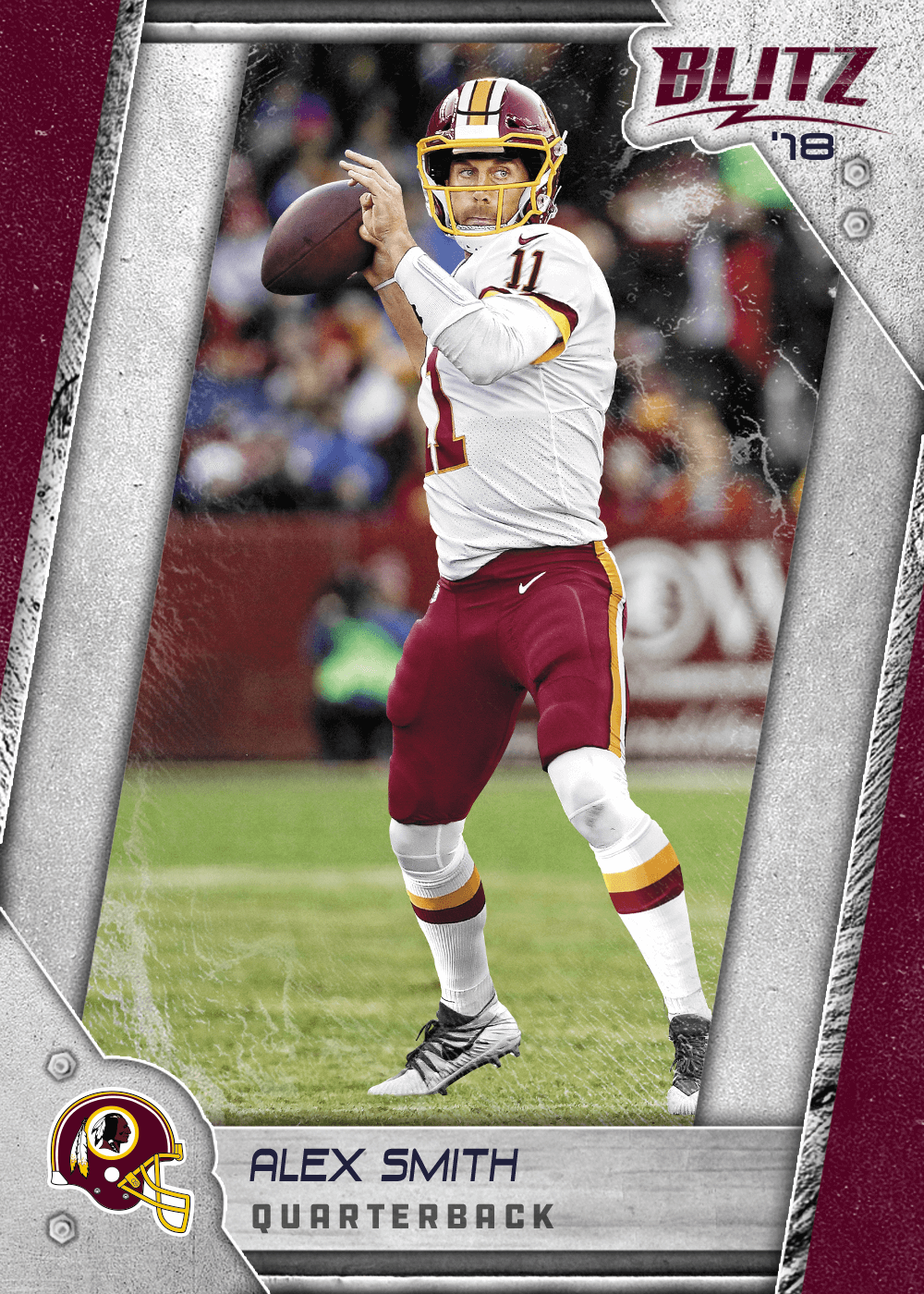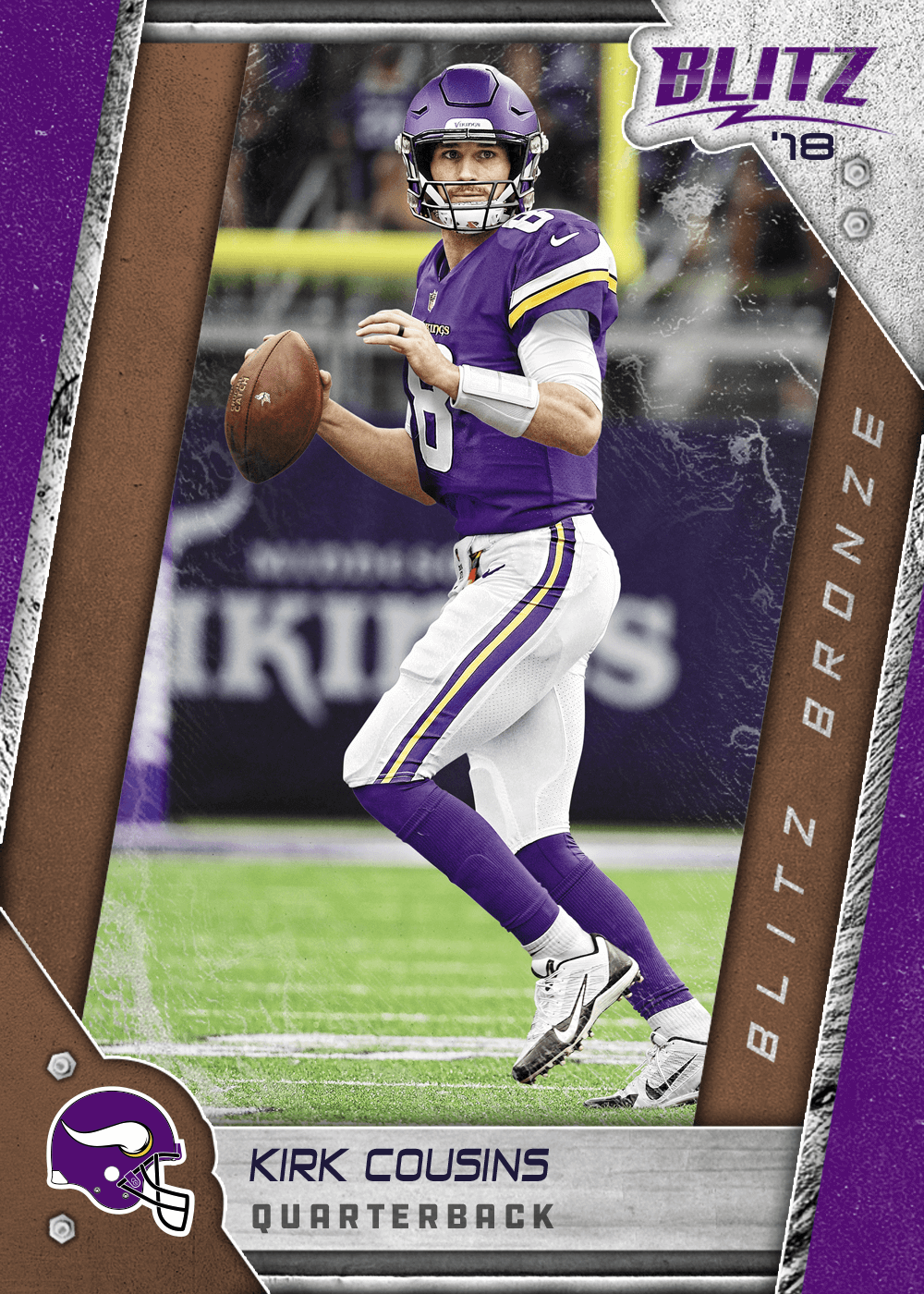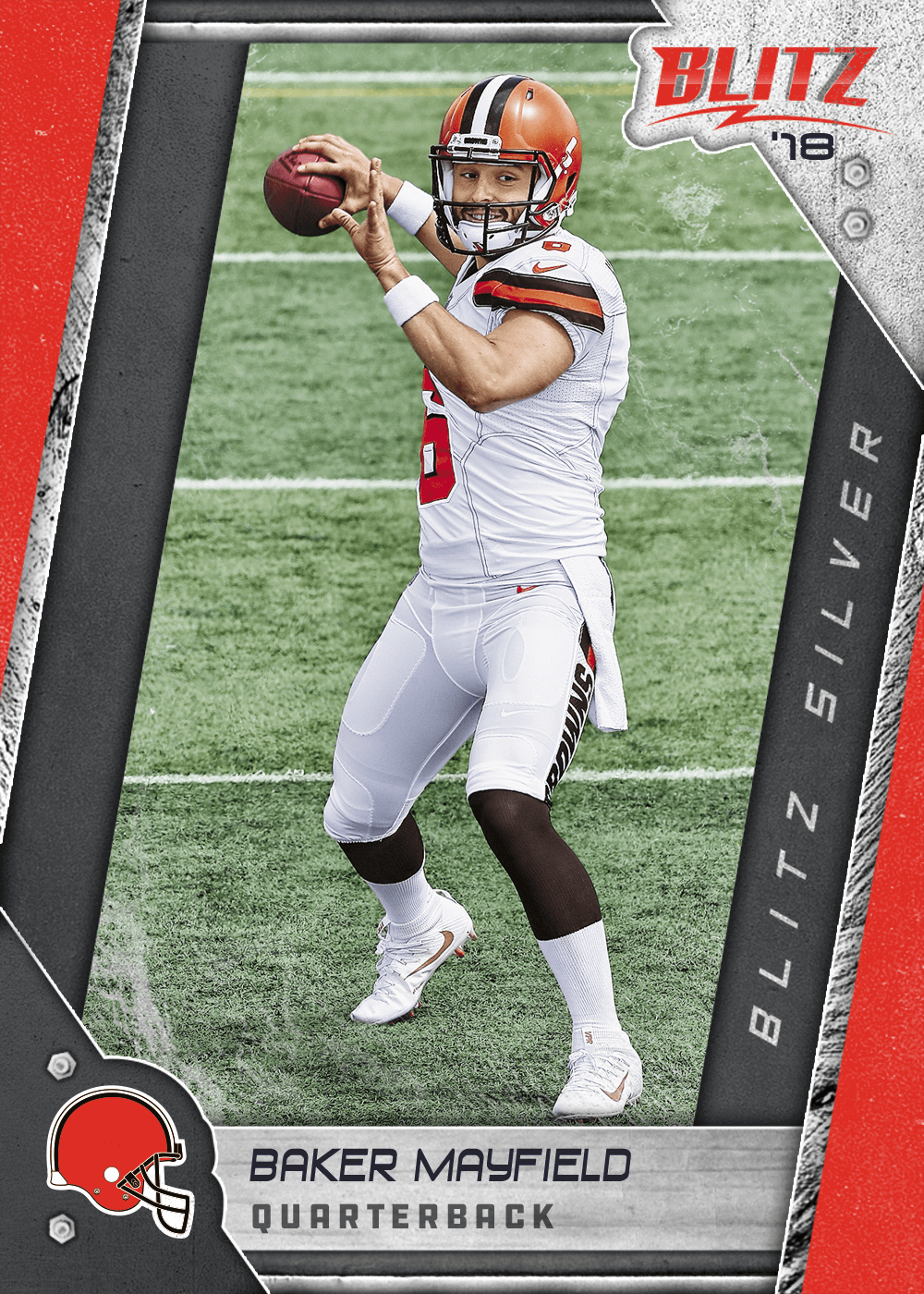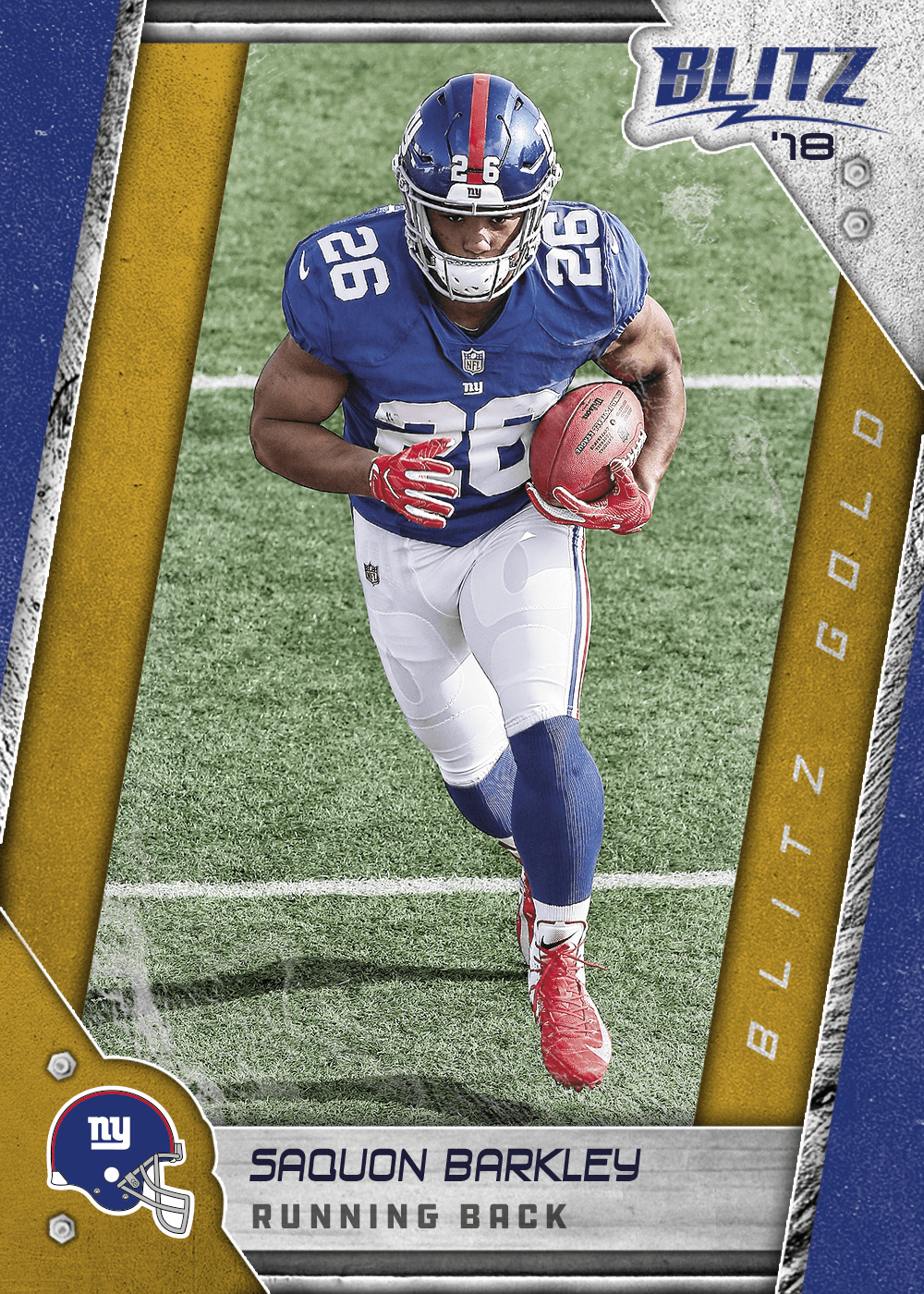 Collect all 160 cards for the 2018 Blitz set! 2018 Blitz cards are available in two packs:
2018 Blitz Pack – Each pack includes 4 cards including 1 Bronze variation!
2018 Blitz VIP Pack – Each pack includes 7 cards including 2 Bronze plus 1 Silver OR Gold variation per pack!
To get VIP status, make any coin purchase from the Blitz coin store!