Get ready for a new season of Blitz!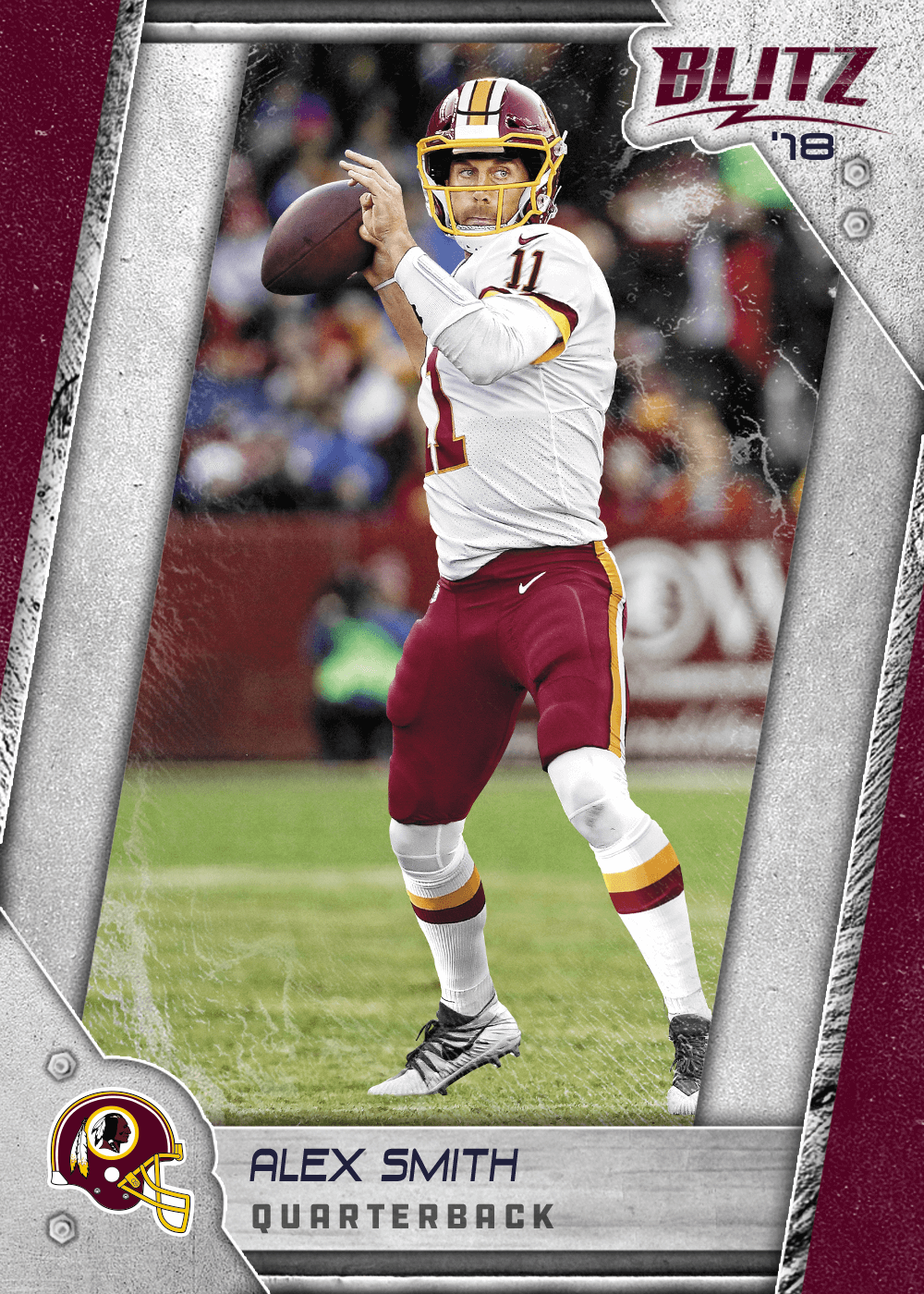 The 2018 NFL season is almost here! We have some new and exciting changes coming to Blitz. Along with our current features such as Pack Battles and Card Hunter, we will be adding even more innovative and amazing enhancements to Blitz.
Tomorrow we kick things off with our brand new 2018 Blitz base cards! These cards will initially be found exclusively through the Panini NFL Sticker album and stickers. Look for special codes on the back of Team Stickers which you can redeem for packs of 2018 Blitz cards!
Can't wait until tomorrow? Then use the following promo code and get your first 2018 Blitz Promo pack FREE – BLITZ2018
The 2018 Blitz set is available in 4 variations – Base, Bronze, Silver and Gold and each has a special Contest Bonus multiplier.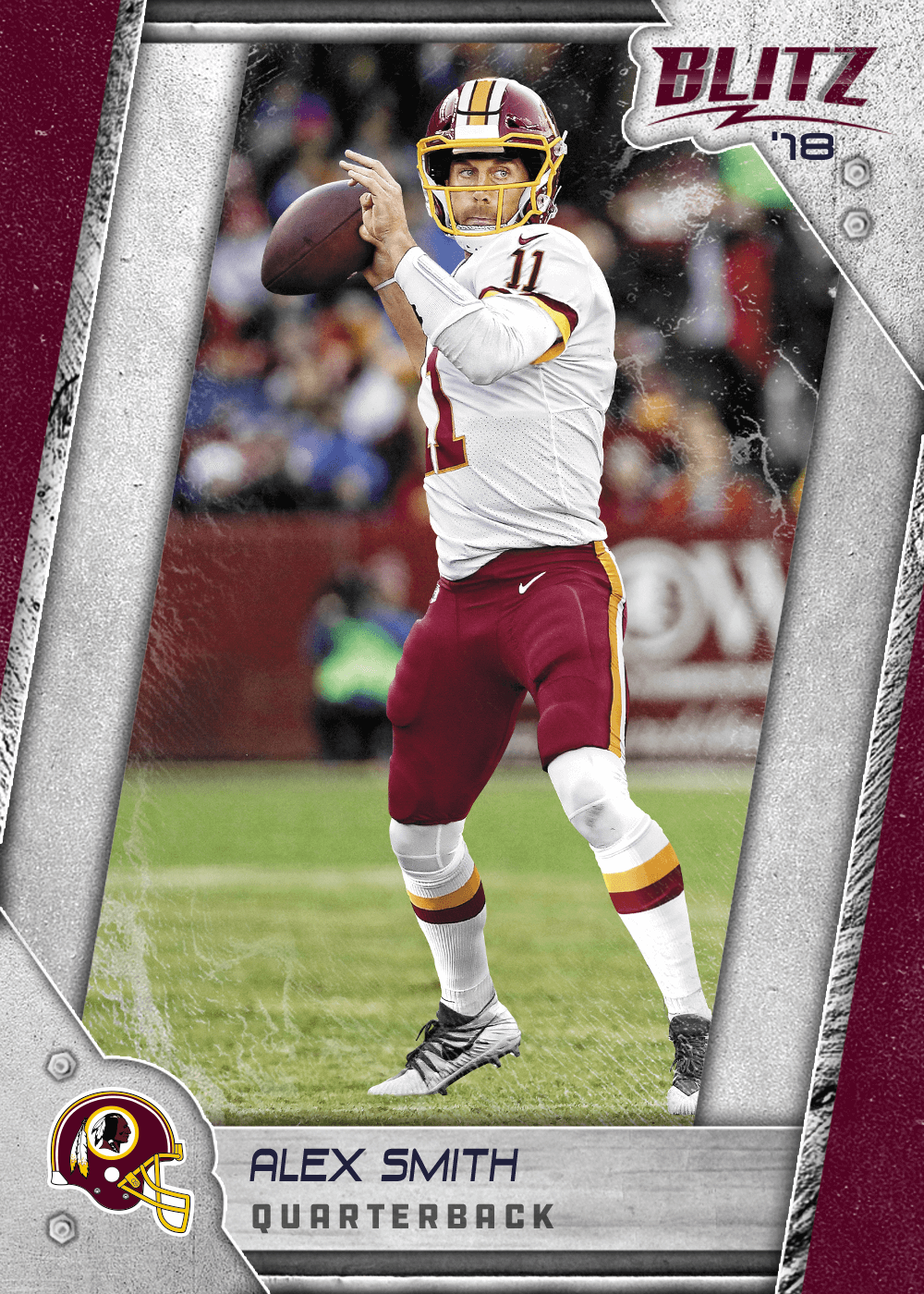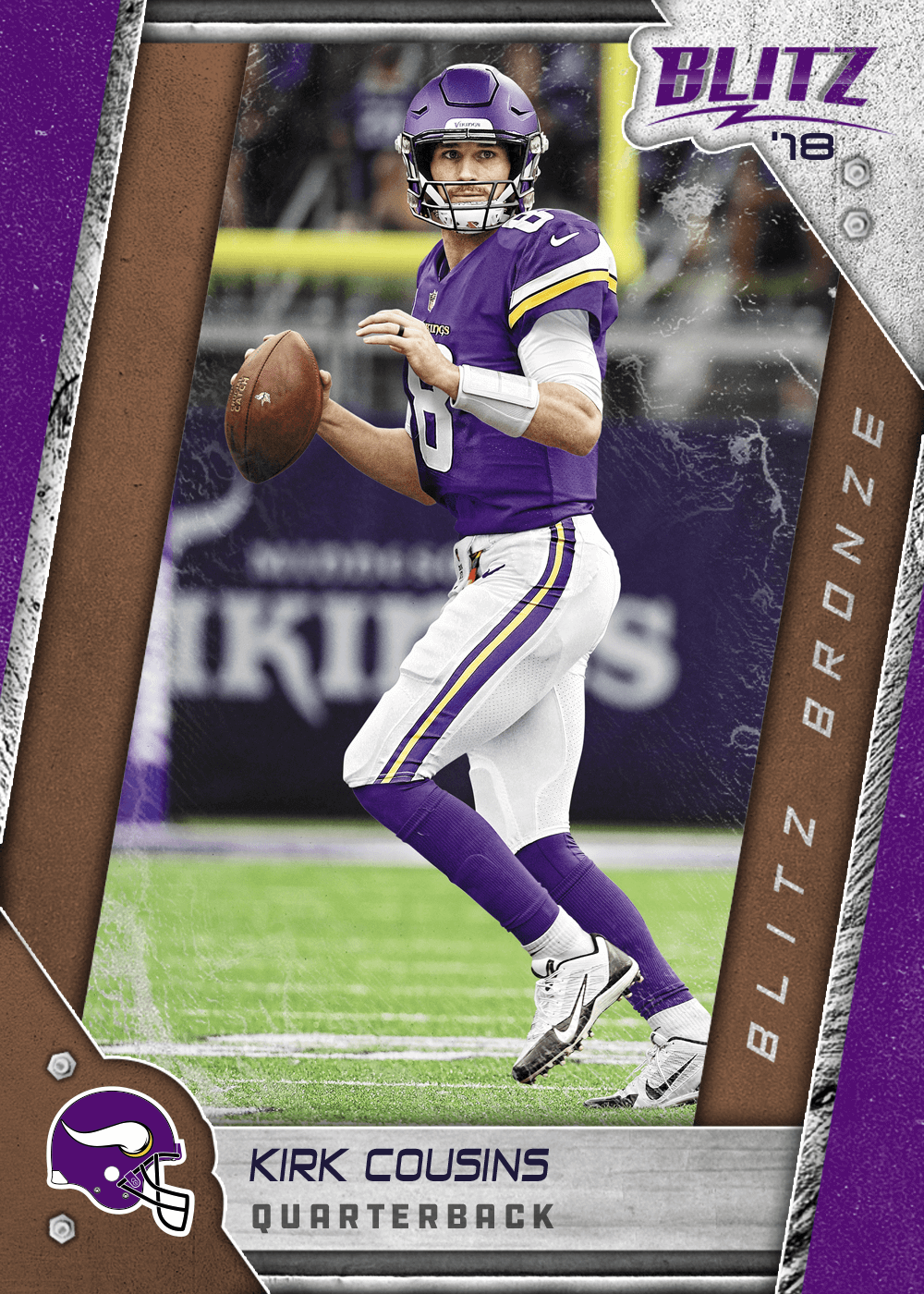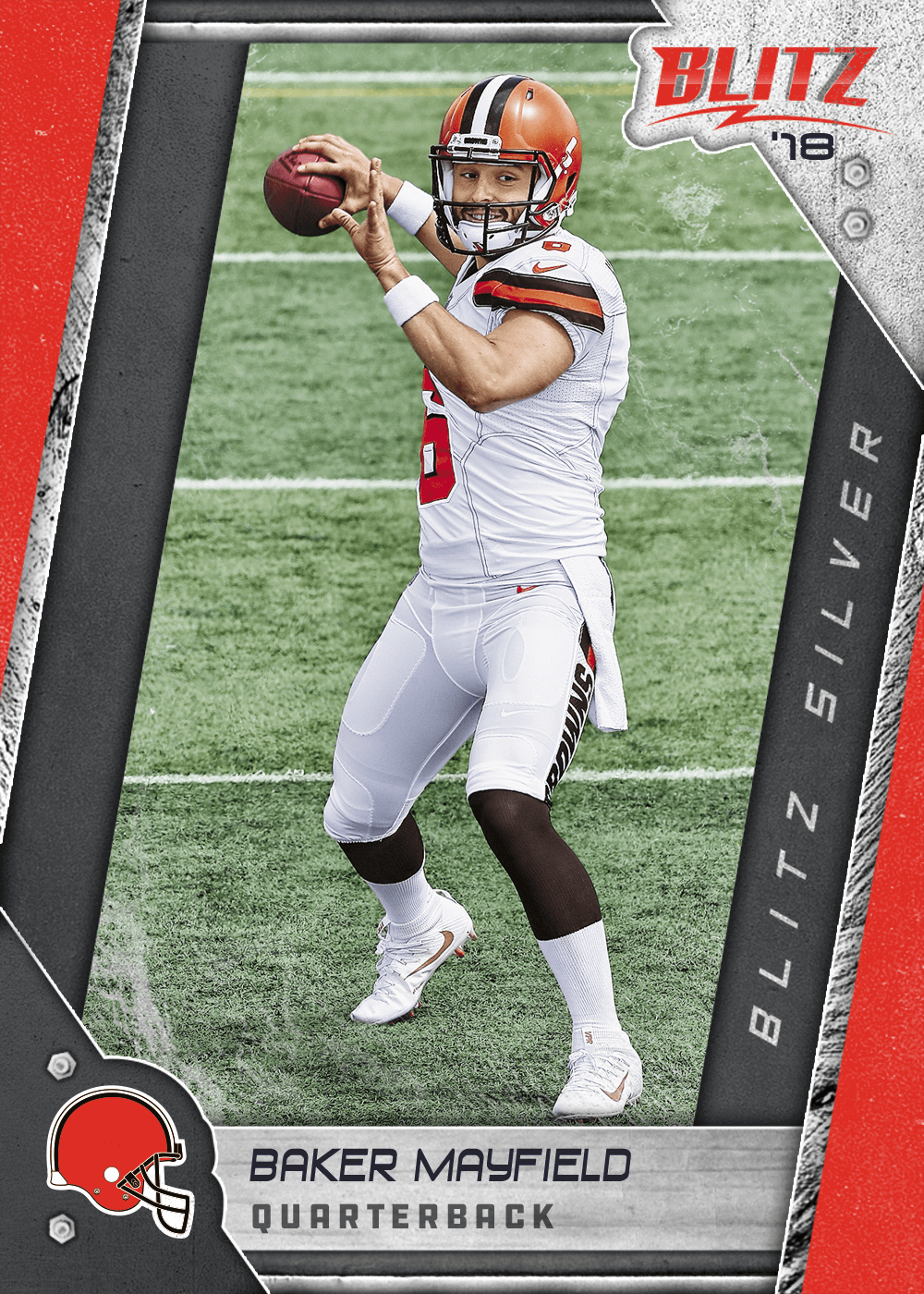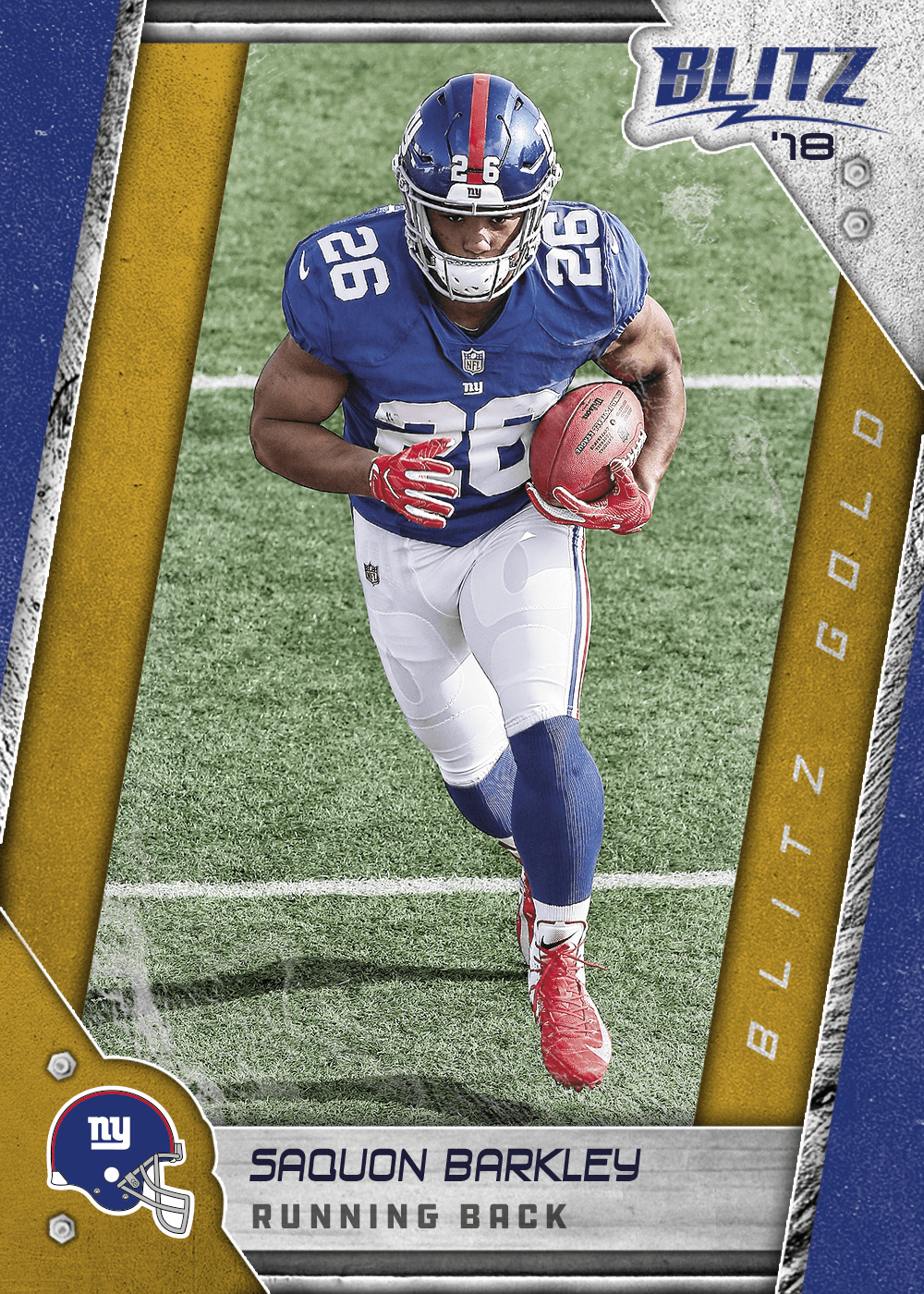 Collect all 160 cards for the 2018 Blitz set starting tomorrow! Look for more opportunities to collect the 2018 Blitz cards throughout the season!