The biggest Sports Card Collector Show starts this week! Blitz will be at the The National Sports Collectors  with plenty of National exclusives and surprises! But even if you can't make the show, you can still get involved with The National sets! First up, you can head to the Blitz National store and claim a FREE National Promo pack which includes 3 exclusive rookie cards:
Additionally, we also have our first set from our National releases available to all users!
The National set includes 15 Veterans along with 10 shortprinted Rookies and 5 shortprinted Legends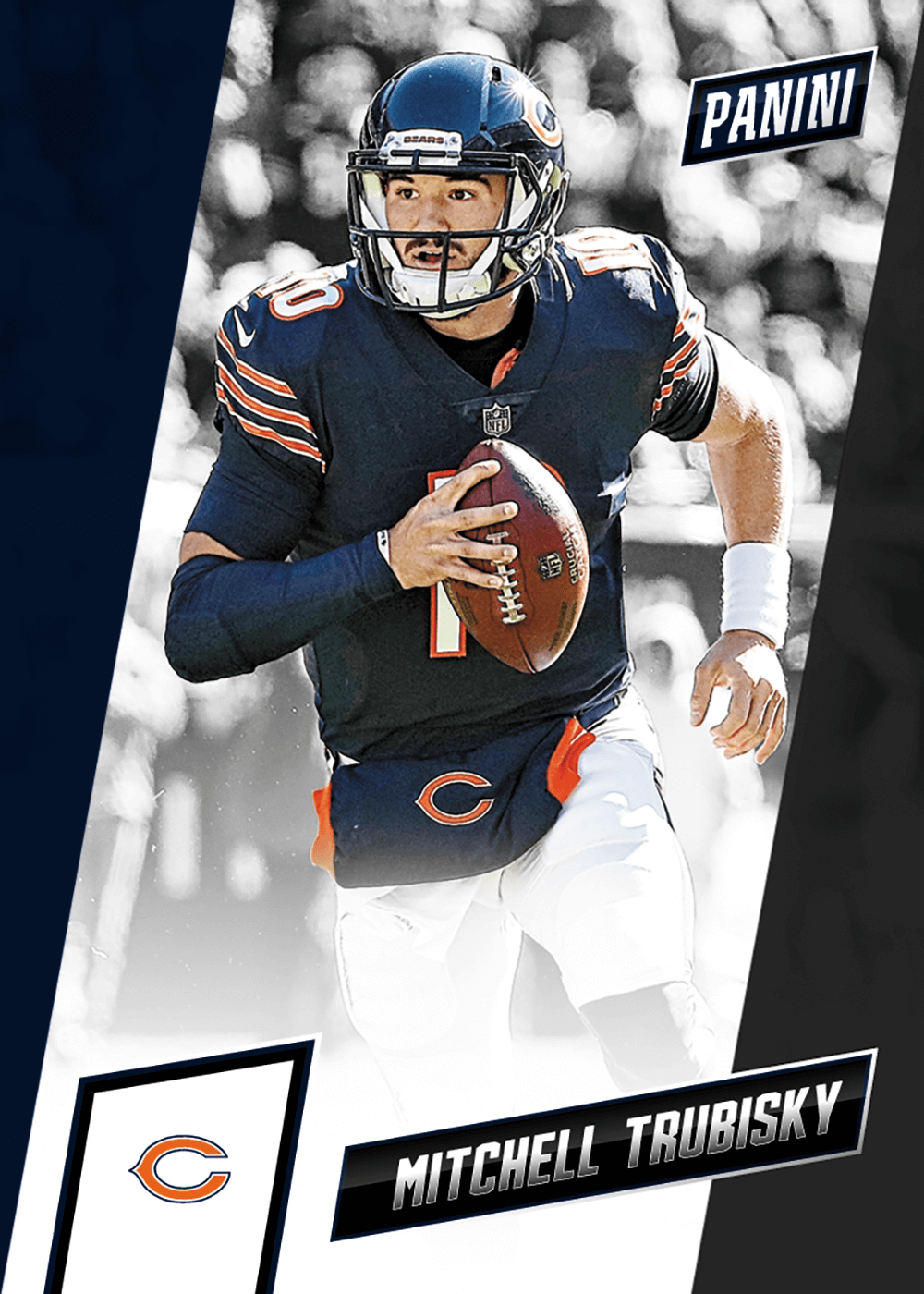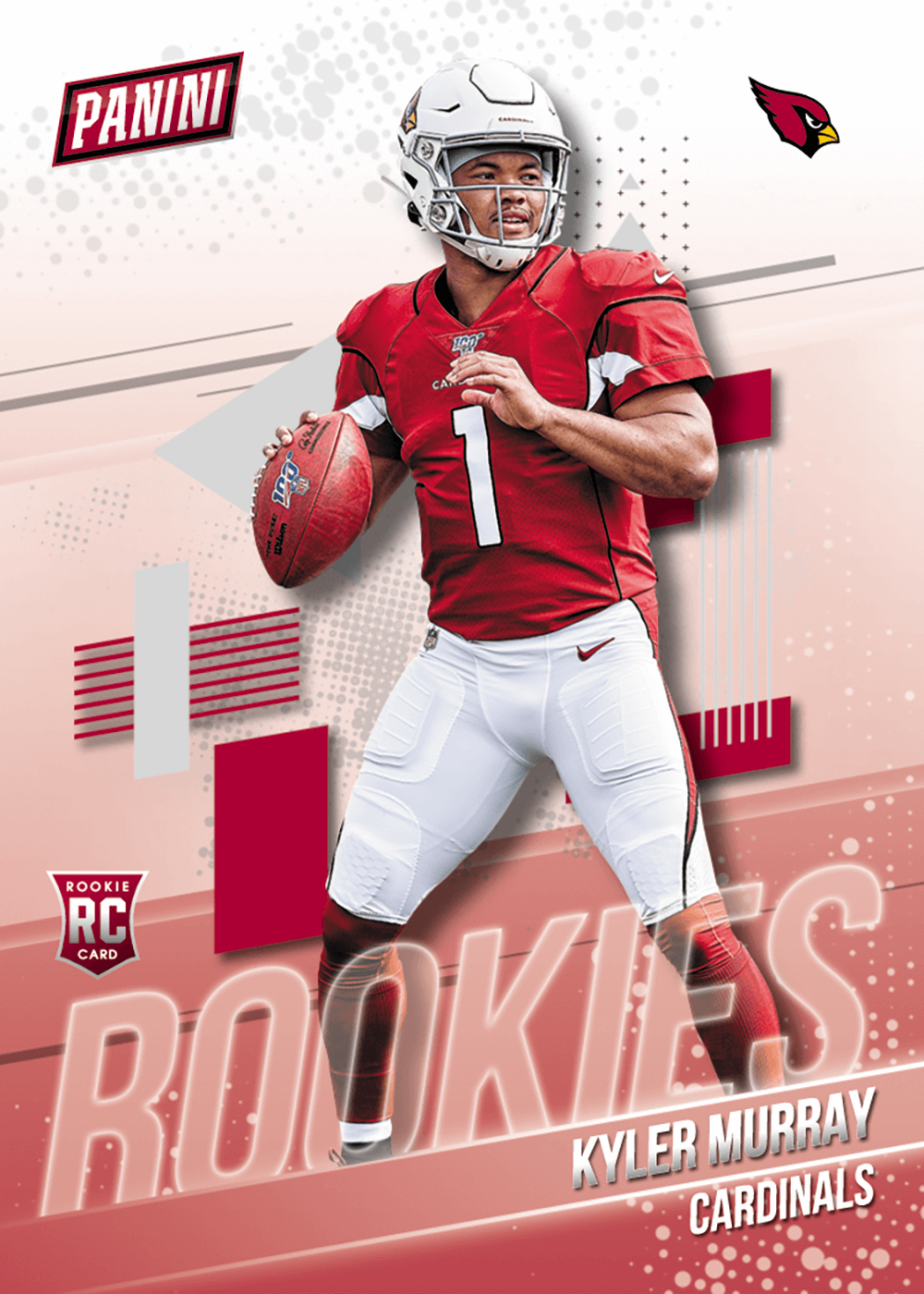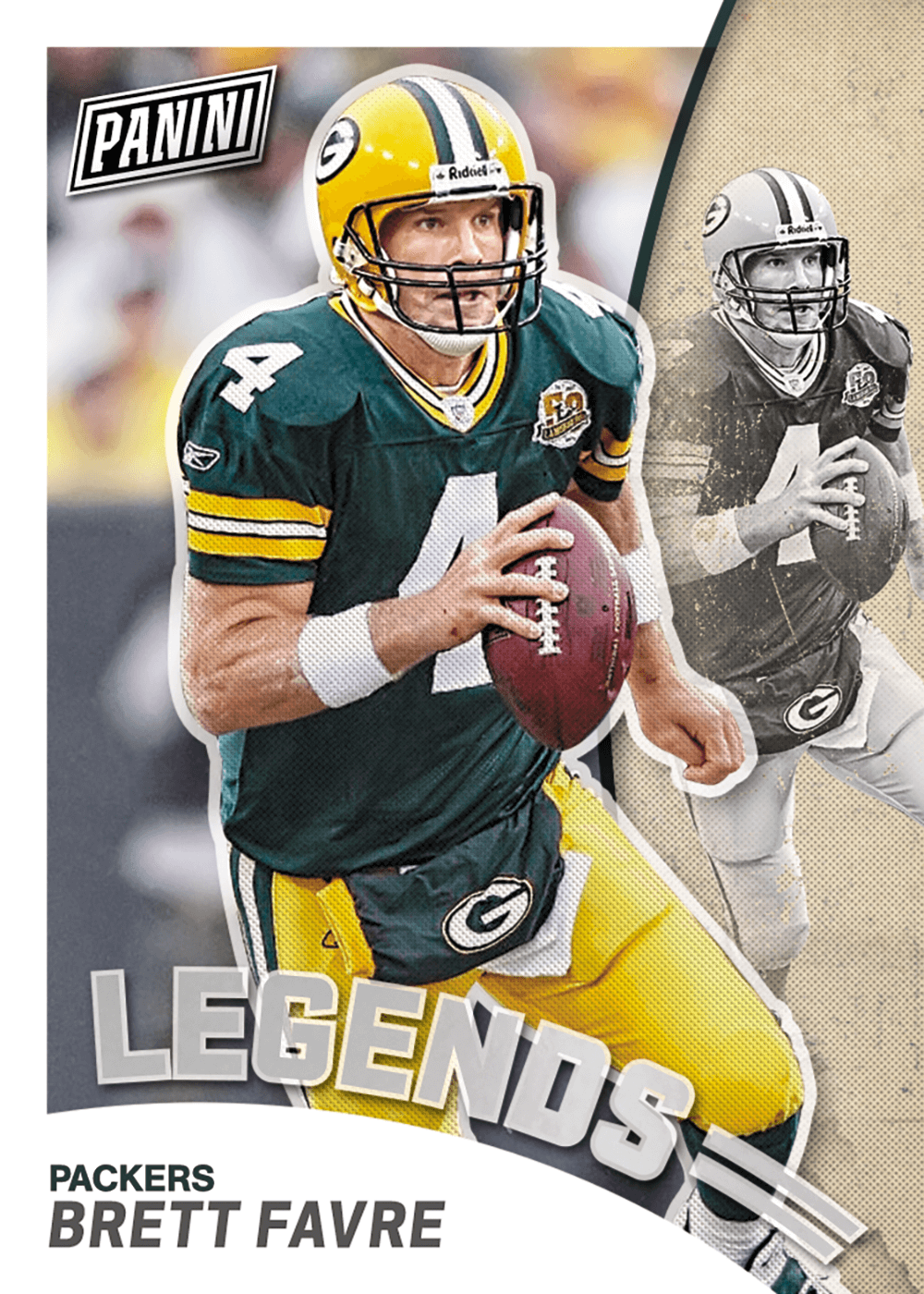 Each 3 card pack includes 2 Veterans plus 1 Rookie or Legend per pack. The cost per pack is 1000 Blitz Coins.
If you are going to The National be sure to drop by the Panini America booth to get your FREE Signature Variations of this set each day of the show!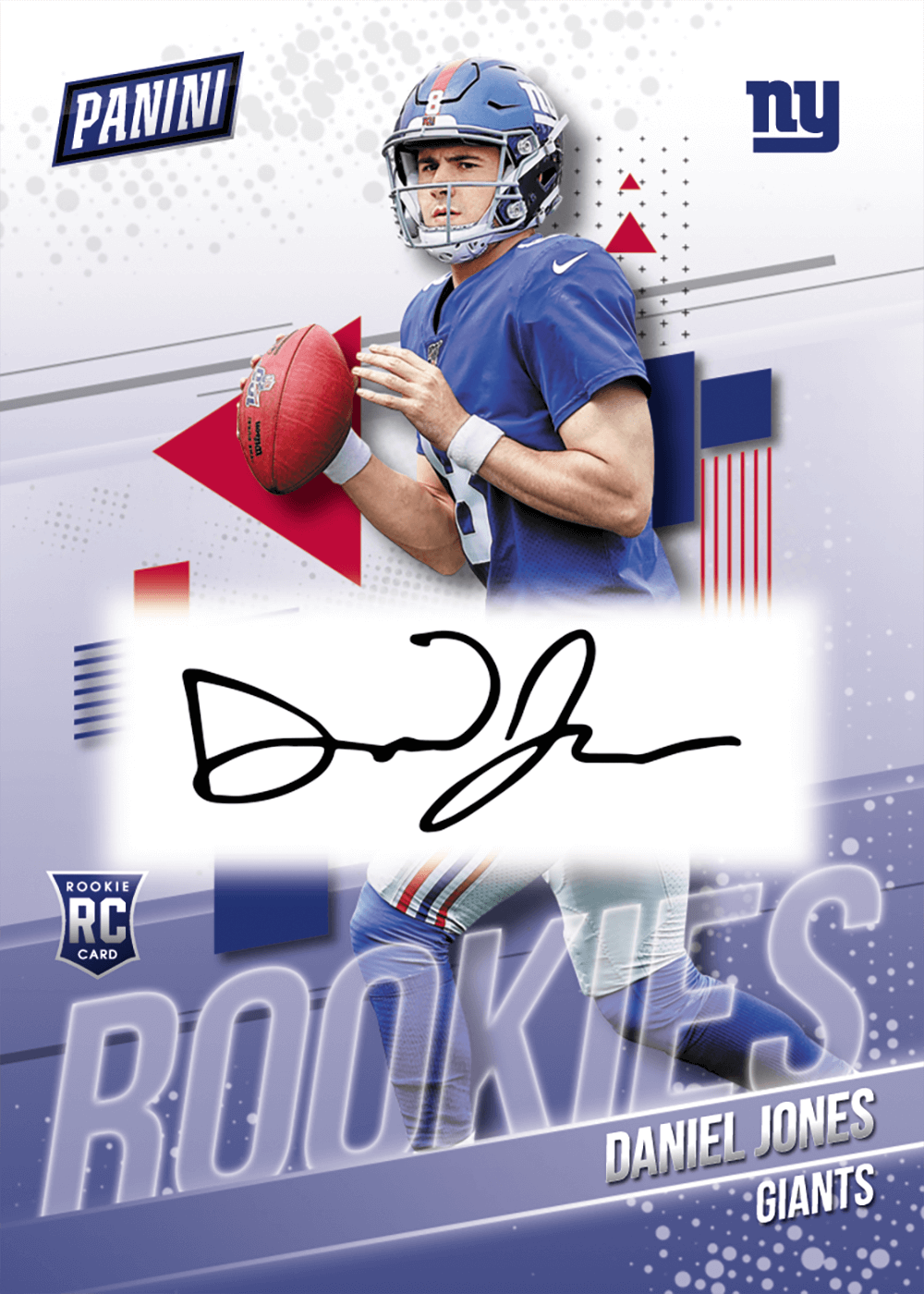 You can also find special Memorabilia Variations at The National using the Card Hunter Module! These memorabilia variations will only be available at The National!