Update on Gridiron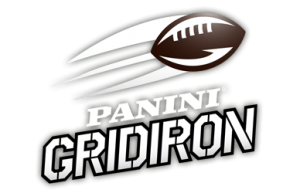 A new NFL Season is just around the corner. As we approach kickoff, our team has been working hard to get an all new app ready for the upcoming 2017 season to give all our customers the best trading card app experience possible. There are going to be many changes and improvements coming in the following weeks. In order to implement some of the changes we needed to accelerate the release dates of all active inserts to prevent any issues with the new app for its launch. All active inserts have now been released and rewards will still be delivered as scheduled. Additionally you can expect the following to occur over the next week:
Removal of Coin Bundles from the Coin Store
Removal of insert packs from the Gridiron Store
While we understand the frustration many of you will have with the lack of new cards in the coming days, please know that we will be bringing you some of our biggest changes to date including Live Contests, Chat, products available via packs and boxes, and so much more in the upcoming days! We will also be launching four 2017 brands with the reboot – Majestic, Score, Prestige and Classics with many, many more to come.
Stay tuned for more information regarding the new app and as always we appreciate your support!