We have 2 special Premium Thanksgiving Packs available for this week's Thanksgiving Contest! These special packs contain 15x Contest Multipliers for use during the Thanksgiving Contest only. Our special Thanksgiving Contest has some amazing prizes including a chance to win a Premium First Off the Line Pack or a physical box of 2019 Prizm Football Trading cards!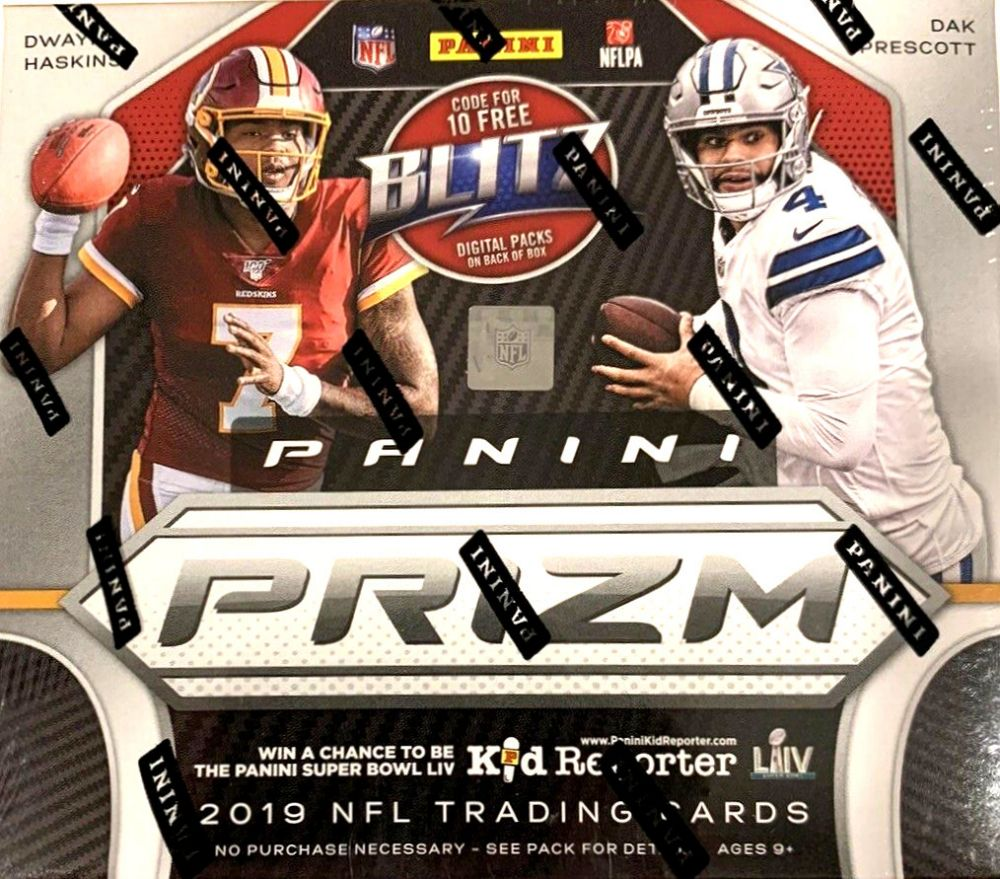 Here are the details for Thanksgiving Contests!

To help you with the contest we will have a Premium Thanksgiving packs available during the week. Two teams will be released on Monday, another two teams on Tuesday, and the final two teams on Wednesday. Each pack contains 4 special Thanksgiving Contest cards with 15x Contest Multipliers available.
Today's Thanksgiving packs feature the following teams – Chicago Bears and Detroit Lions
Each pack will be available for 24 hours only
The Bears Pack contains the following Premium Cards: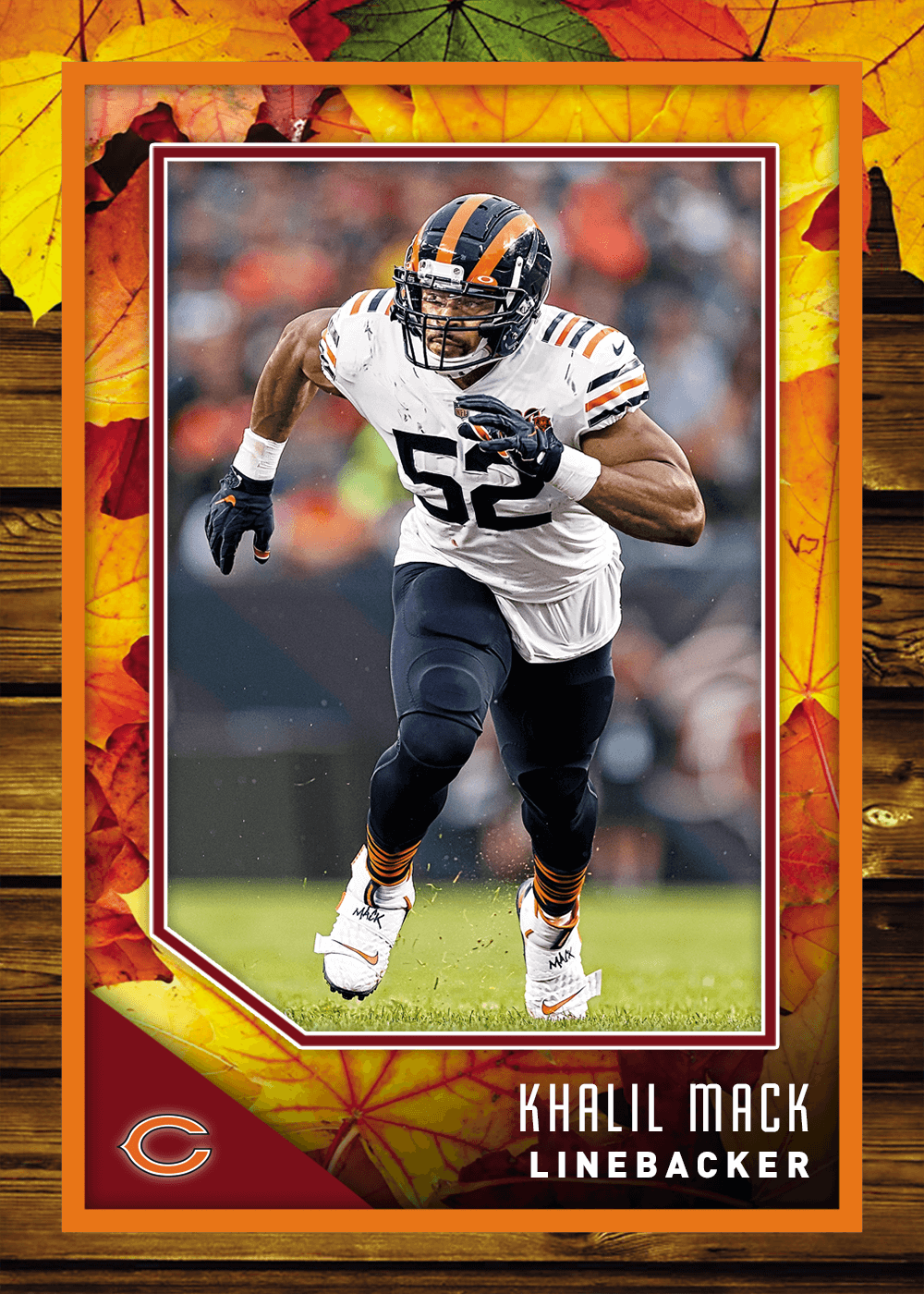 Mitchell Trubisky
David Montgomery
Khalil Mack
Allen Robinson
The Lions Pack contains the following Premium Cards: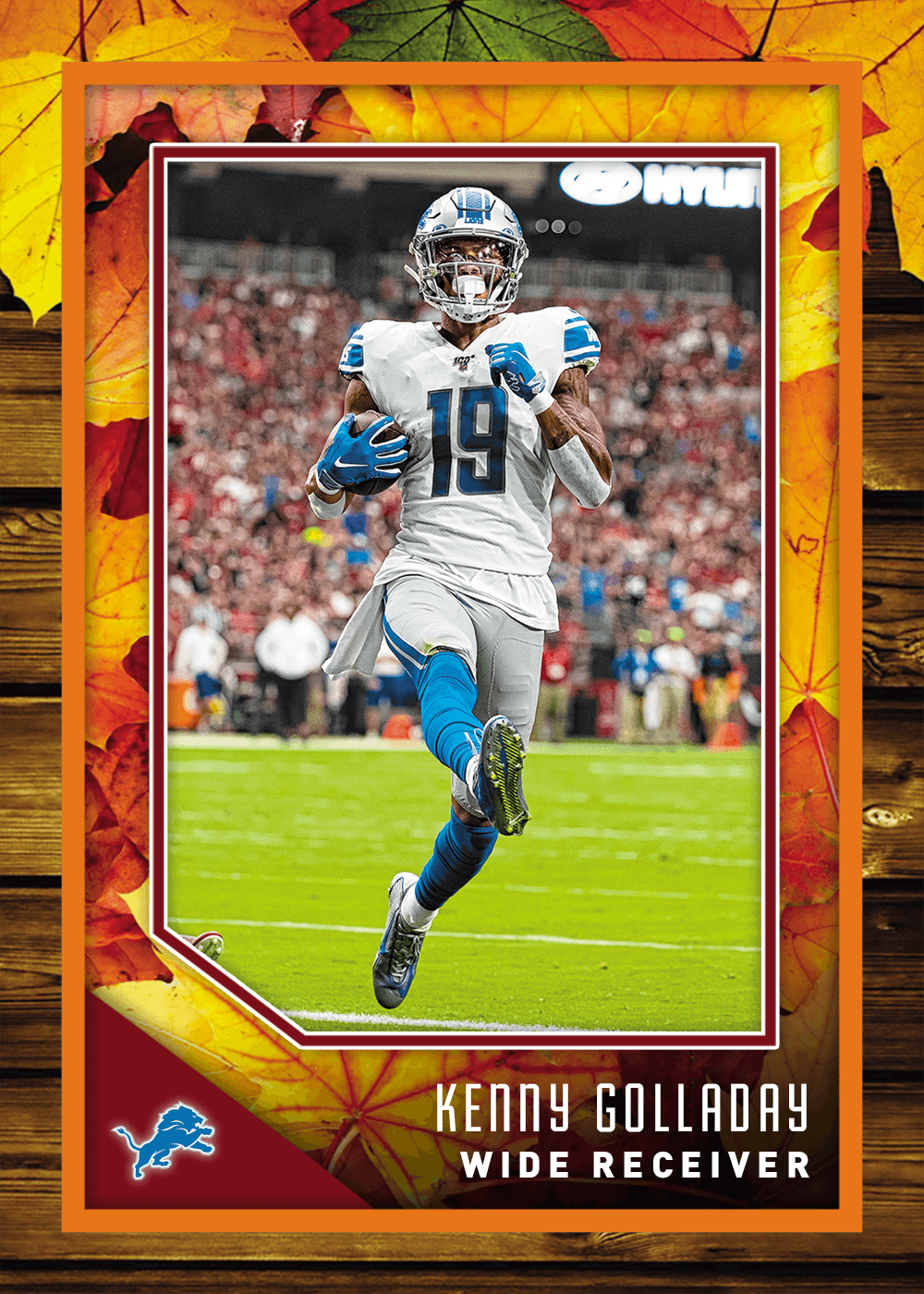 Matthew Stafford
Kerryon Johnson
Kenny Golladay
Devon Kennard
Each pack contains all 4 cards from the specified team. Packs will be $4.99 each and available for 24 hours only.