The biggest sports card and collectible show is coming to Chicago on August 1st and Blitz will be there! If you are coming to the show you will want to make sure you drop by the Panini America booth at The National Sports Collectors Convention to get some very special exclusive digital content available only at the show! If you can't make the show, don't worry as Blitz will have some great specials and exclusive content available to all users the entire weekend of The National!
Daily Signature Packs
Each day of The National we will have special Blitz packs containing exclusive signature variations of The National set! Simply drop by the Panini America booth and find the Panini Digital reps. Give us your Blitz username and you will be given a unique pack for your visit on Thursday, Friday, Saturday, and Sunday. Each pack will include 7 to 8 signature exclusive cards each day. Here is a look at the signature exclusive cards available each day:
Thursday,  Aug 1 – Christian McCaffrey, Mitch Trubisky, Odell Beckham Jr., Ezekiel Elliott, Kyler Murray, Drew Lock, Dwayne Haskins, and Dan Marino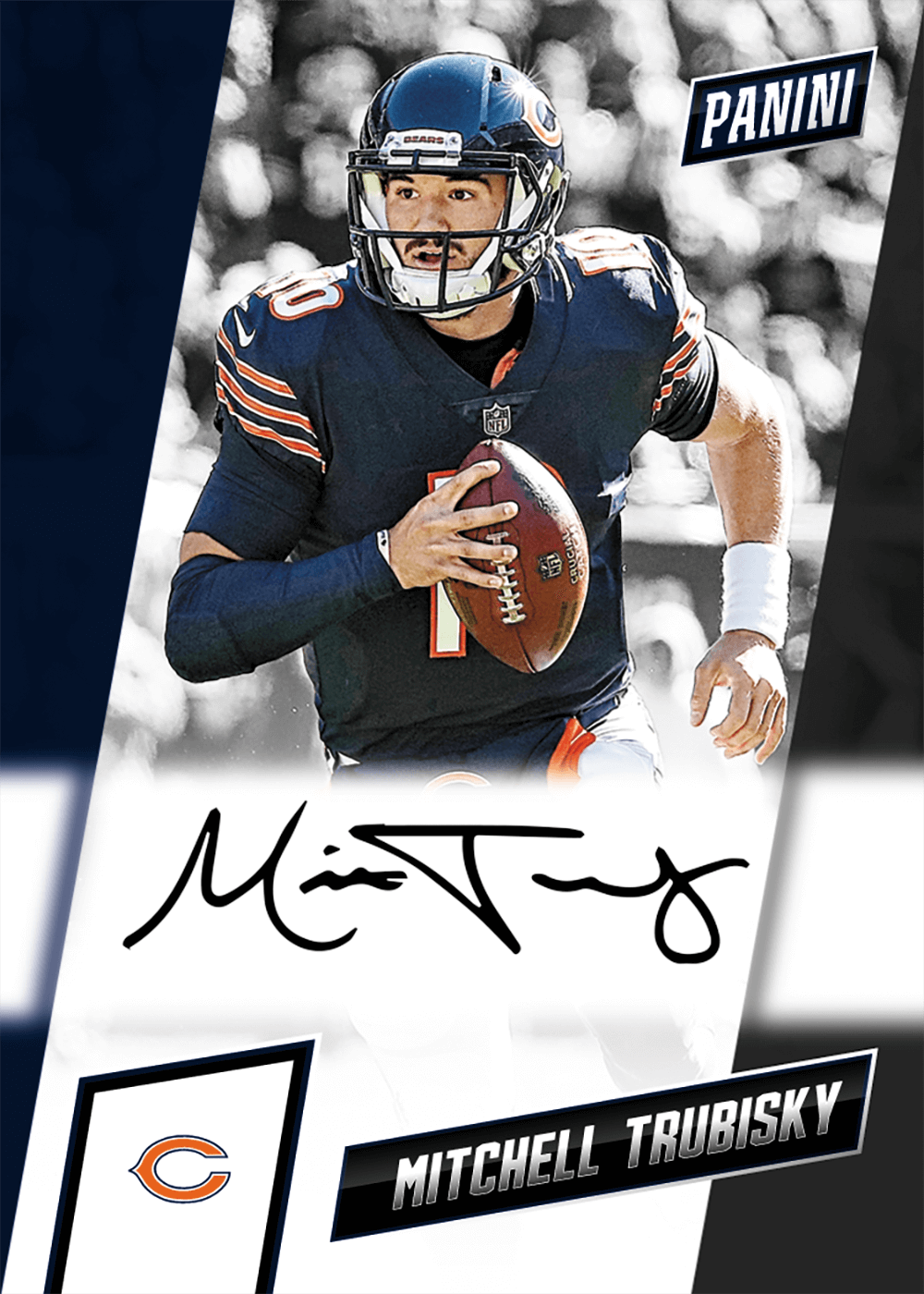 Friday, Aug 2 – Aaron Rodgers, Deshaun Watson, Patrick Mahomes II, Jared Goff, Daniel Jones, Will Grier, Marqiuse Brown, and Brett Favre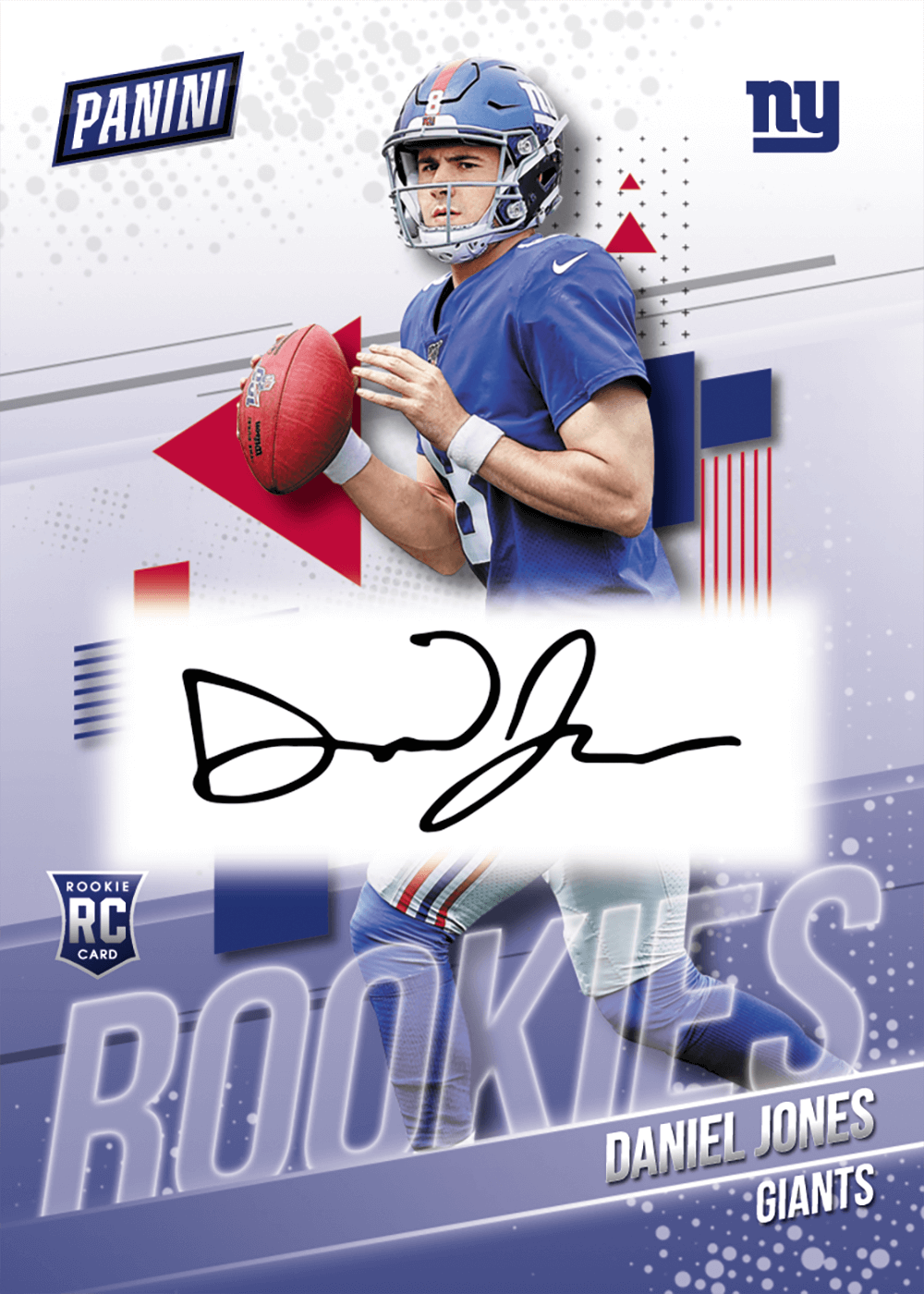 Saturday, Aug 3 – Lamar Jackson, Alvin Kamara, Saquon Barkley, Le'Veon Bell, N'Keal Harry, DK Metcalf, and John Elway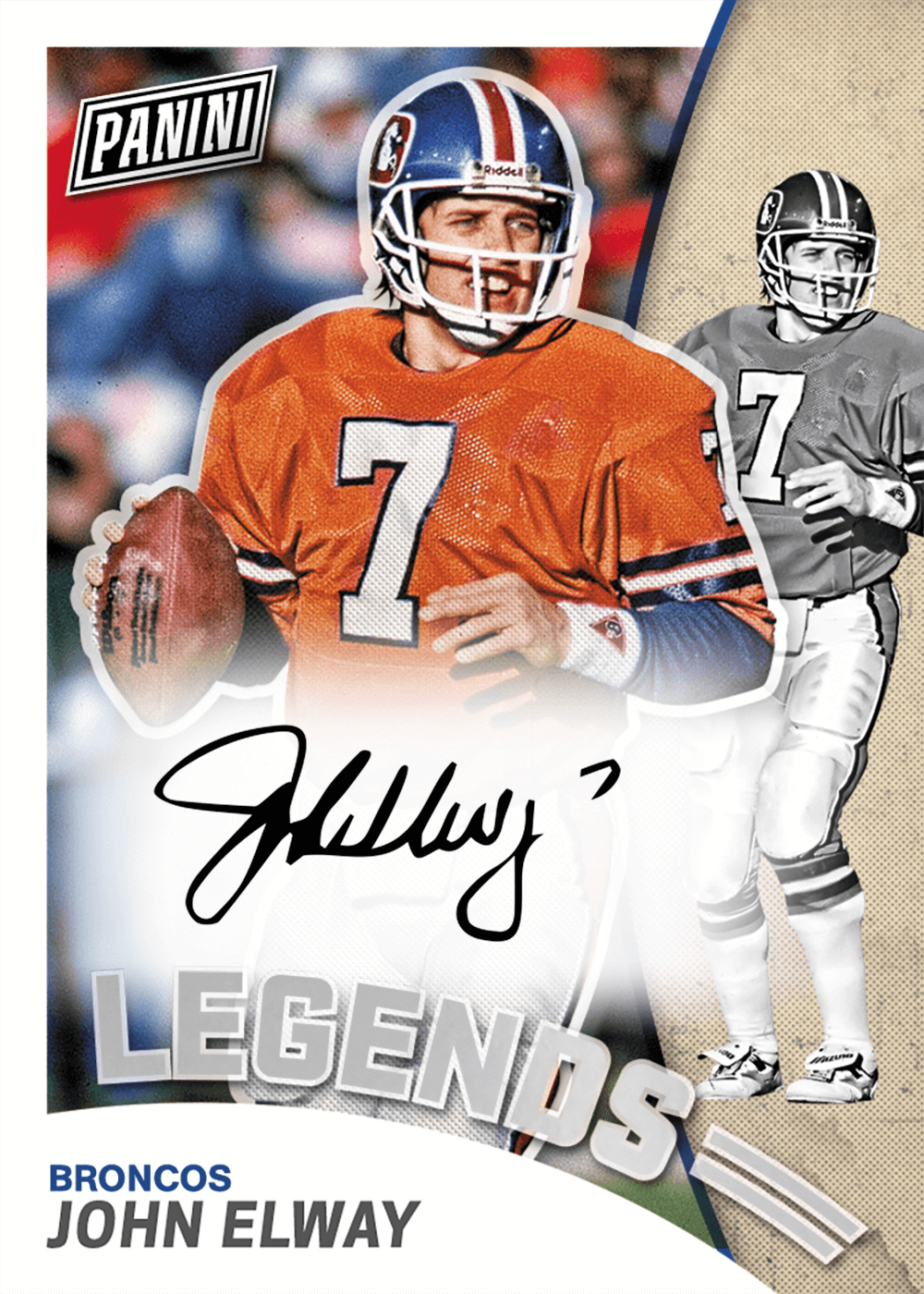 Sunday, Aug 4 – Antonio Brown, JuJu Smith-Schuster, Russell Wilson, Josh Jacobs, Miles Sanders, Stevey Young and Peyton Manning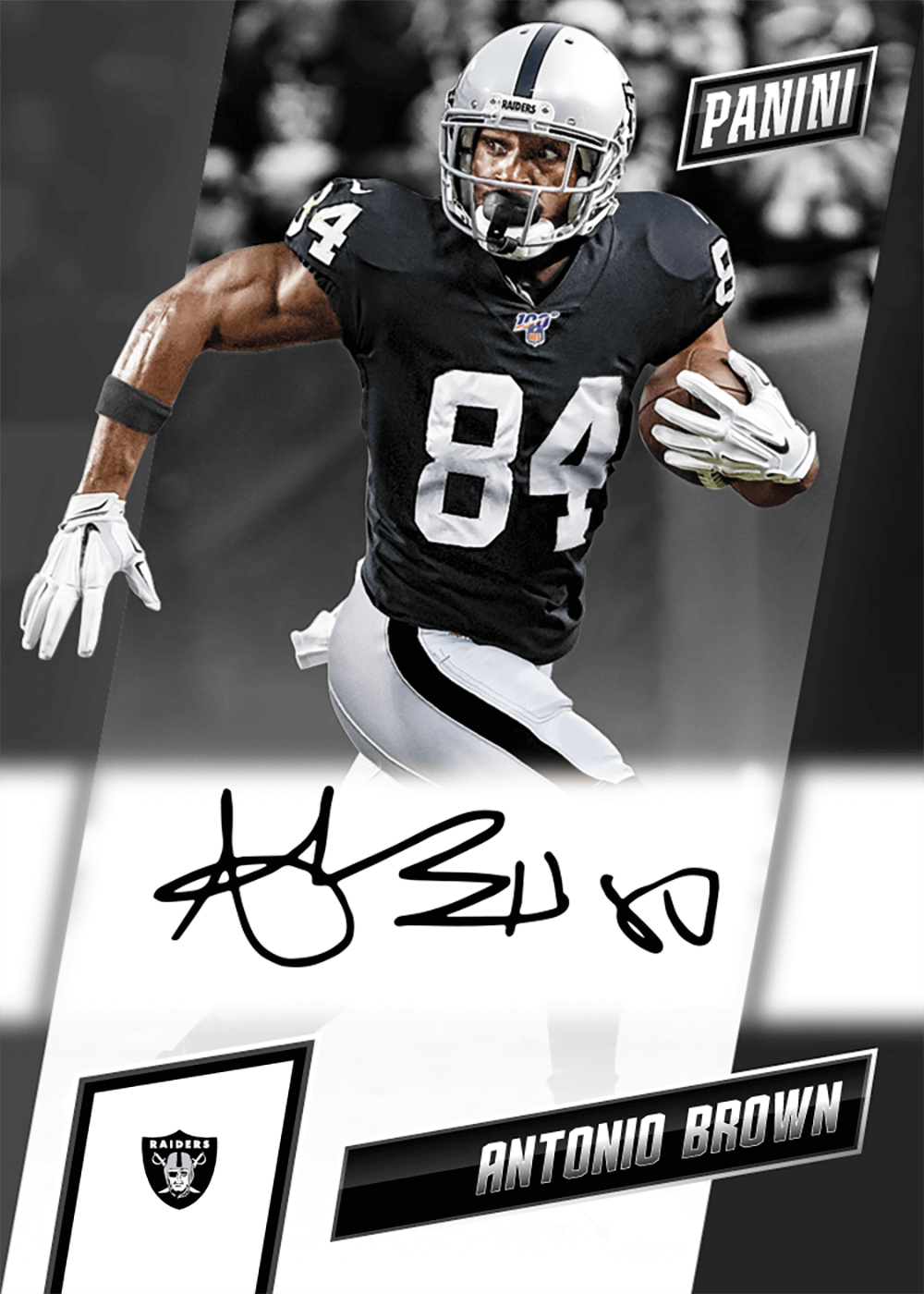 The National Card Hunter Memorabilia Exclusives!
During The National we will also have exclusive Card Hunter National Memorabilia cards floating around only at the Donald E. Stephens Convention Center. All 30 memorabilia cards from The National set can only be found playing the Card Hunter feature at The National!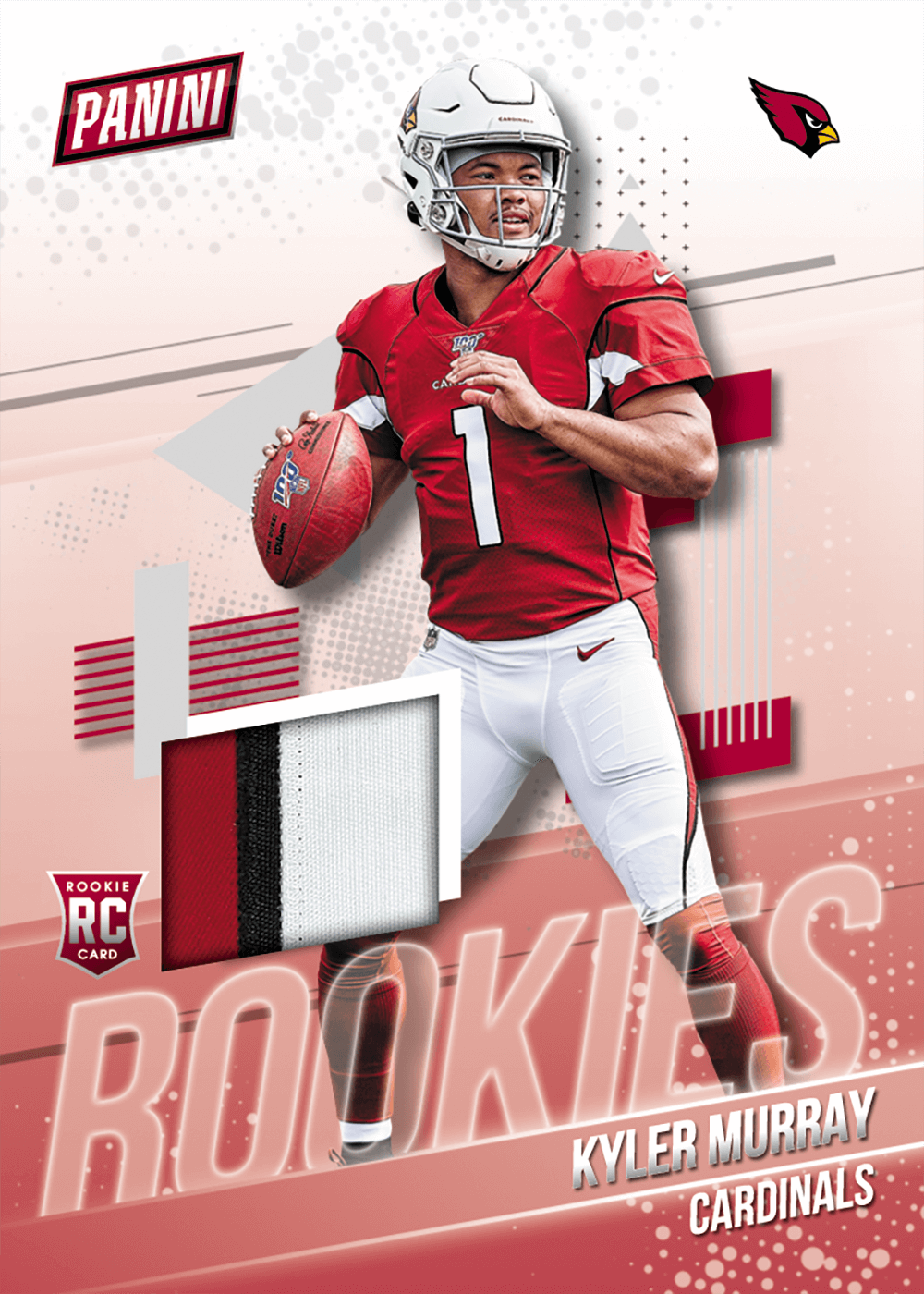 The National Mystery Box Cards
All Blitz users will get a chance to find special The National Memorabilia cards in the Mystery Box feature! There will be 10 different cards to find!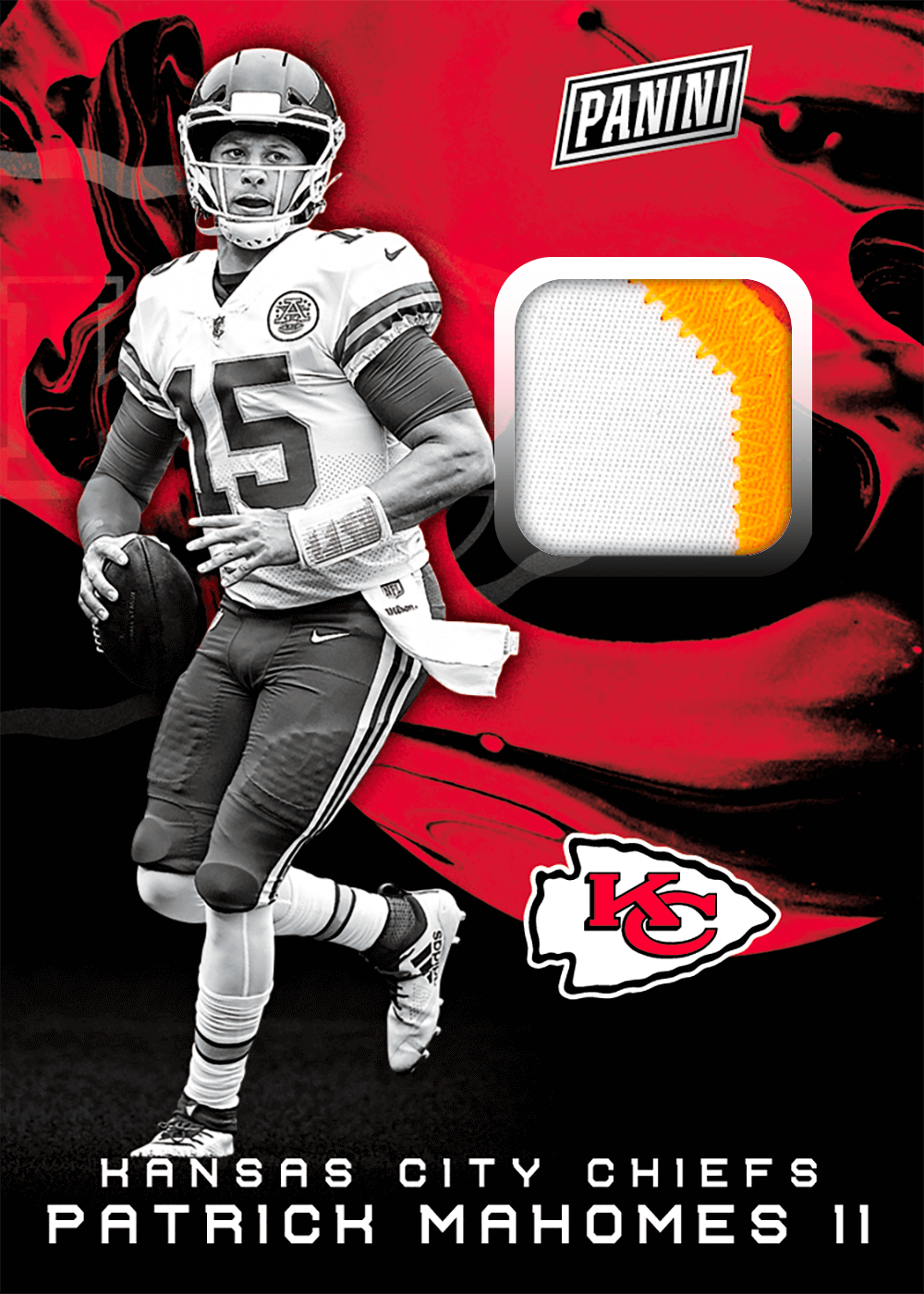 Chance to attend the Panini America VIP Party and win Exclusive 1-of-1 VIP cards!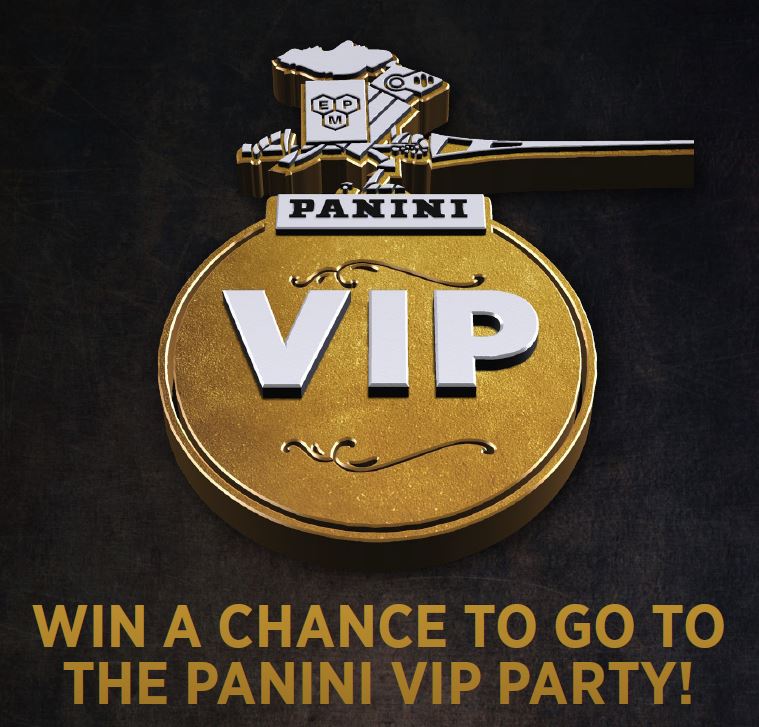 We will also have an opportunity for a lucky Panini Digital collector to win a chance to attend the Panini America VIP party that Saturday night! Not only will you attend the party but you will also receive a special VIP 1-of-1 card set including over 40 Blitz and Dunk special 1-of-1 Private Signings Signatures, NFL Shields, and NBA Logoman cards