We have 2 special Premium Thanksgiving Packs available for this week's Thanksgiving Contest! These special packs contain 15x Contest Multipliers for use during the Thanksgiving Contest only. Our special Thanksgiving Contest has some amazing prizes including a chance to win a Premium First Off the Line Pack or a physical box of 2019 Prizm Football Trading cards!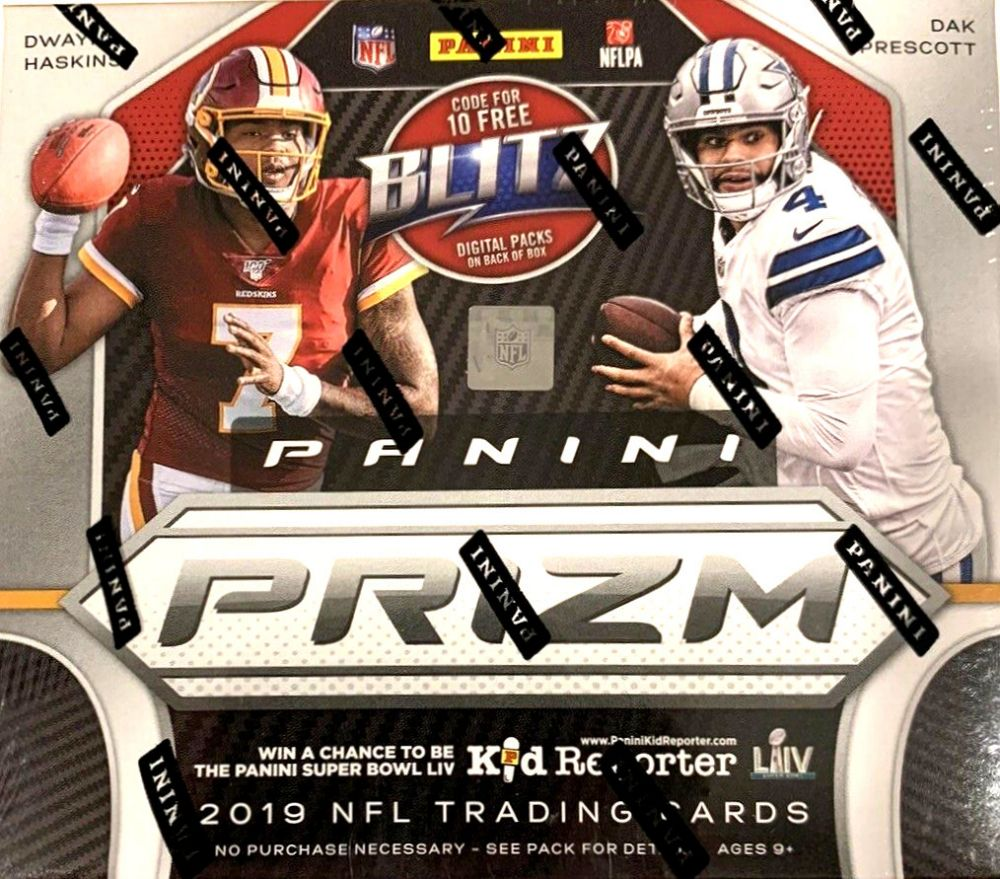 Here are the details for Thanksgiving Contests!

To help you with the contest we will have a Premium Thanksgiving packs available during the week. Two teams will be released on Monday, another two teams on Tuesday, and the final two teams on Wednesday. Each pack contains 4 special Thanksgiving Contest cards with 15x Contest Multipliers available.
Today's Thanksgiving packs feature the following teams – New Orleans Saints and Atlanta Falcons
Each pack will be available for 24 hours only
The Saints Pack contains the following Premium Cards: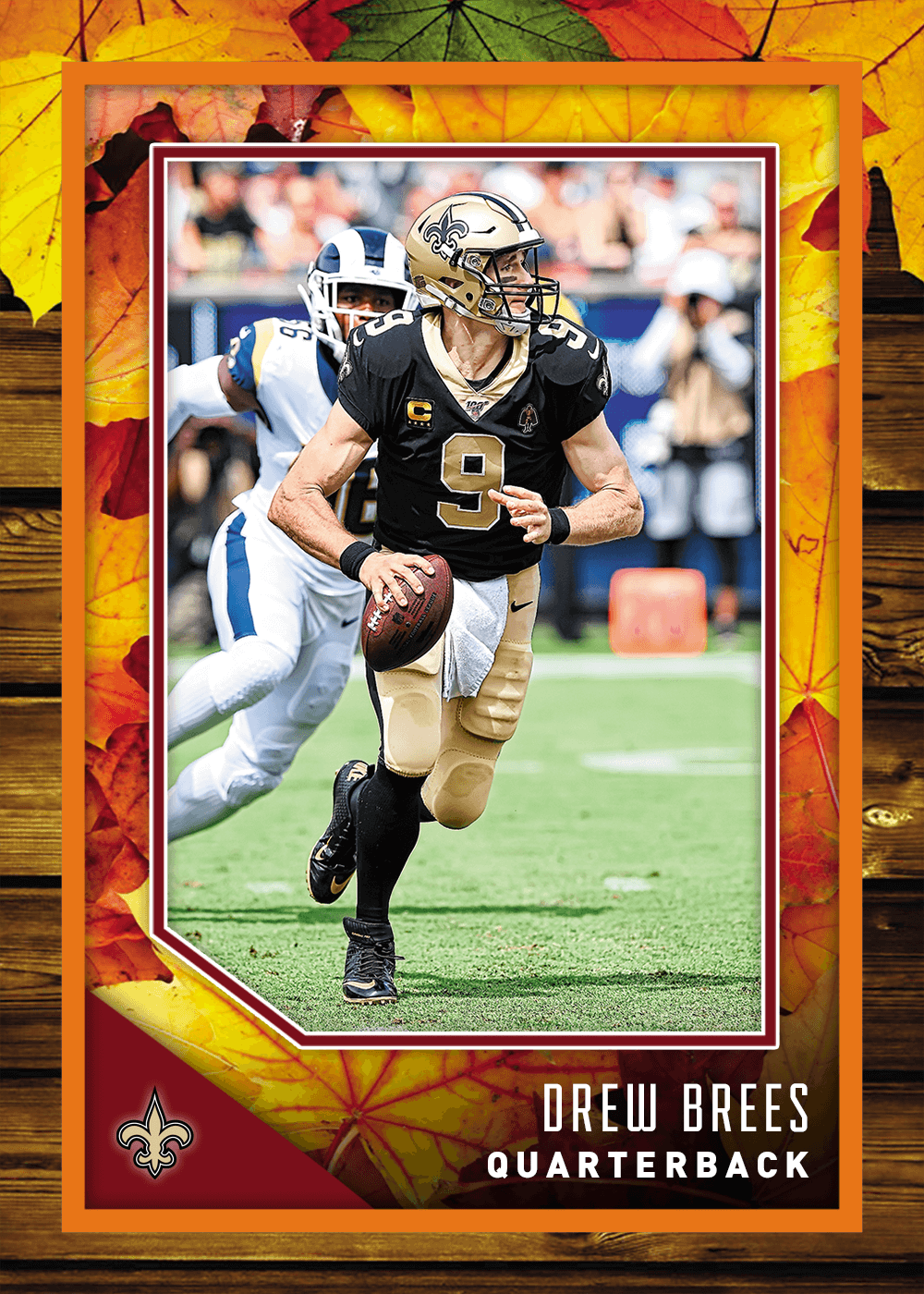 Drew Brees
Alvin Kamara
Michael Thomas
Marshon Lattimore
The Falcons Pack contains the following Premium Cards: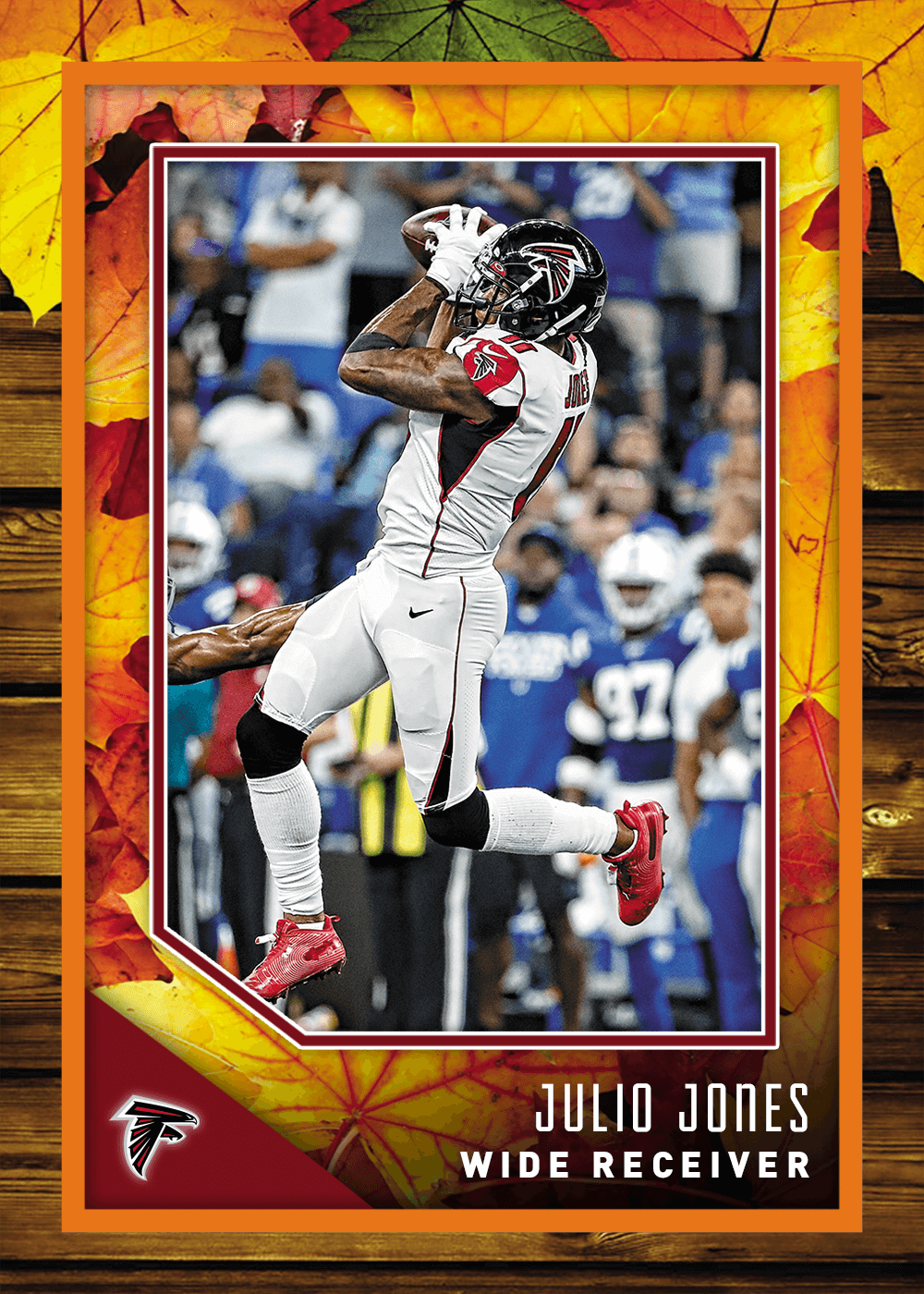 Matt Ryan
Devonta Freeman
Julio Jones
Vic Beasley Jr.
Each pack contains all 4 cards from the specified team. Packs will be $4.99 each and available for 24 hours only.